Strategies to Address the Energy Industry Talent Gap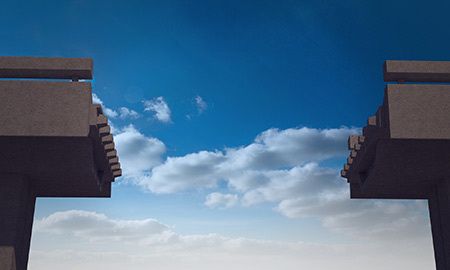 Panelists discuss how to address the industry-wide shortage of skilled workers at the KPMG Global Energy Conference in Houston.
With more than 50 percent of the current industry workforce eligible to retire in 2015, the energy sector desperately needs to address major gaps in workforce knowledge and experience if it is to meet its aggressive growth goals and contribute to a healthy global economy, according to KPMG LLP in collaboration with Rigzone, in a talent crisis survey, "Addressing the energy industry talent gap, where should you put your energy".
KPMG discussed its findings Wednesday at its 2014 KPMG Global Energy Conference in Houston amongst a panel of human resource experts. In addition to the impending retirement of many of the industry's leading technical specialists and senior managers, the survey noted, other factors that exacerbate the talent shortage include inadequately skilled workers, the technical skills necessary to compete in an always-innovating sector, intense competition over a limited talent pool, and lack of petroleum engineers.
"It takes time getting people qualified, and we no longer, due to the increasing demand for talent, have a checklist of necessary qualifications, meaning we are being a little flex in qualifications," Barbara Heim, vice president of human resources at BG Group, said at the energy conference. "Also, we don't recruit when we have an opening, we recruit all the time. We are constantly scouting for the necessary talent, even if we don't have a current opening. If we feel their skill set will benefit our company, we bring them on."
The findings of the survey shed insight on specific obstacles that may stand in the way, revealing four areas companies should focus their efforts to successfully navigate this challenge.
Connection and Communication: High Risk, Low Focus
The level of company's workforce's capability to perform expected job functions is the highest risk to organizations, according to the survey respondents, which in turn, are forcing energy companies to place significant effort into recruiting, resource development and workforce utilization improvement.
Improving connection and communication, the second-highest risk cited among survey respondents, is not getting the attention it needs, KPMG noted.
"The level of effort by energy companies to develop solutions to enhance employee and leadership engagement, improve knowledge sharing and implement organization-wide talent management strategies are receiving significantly lower investment than capability-building activities."
1
2
3
View Full Article