Ecuador Regulator OKs Two Fields In Large Amazon Oil Project
by Reuters
|
Thursday, May 22, 2014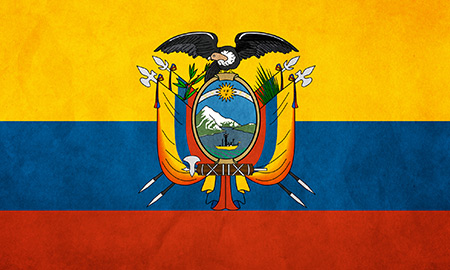 Ecuador's environmental regulator gives the go-ahead to Petroamazonas to develop two of three fields in its ITT project.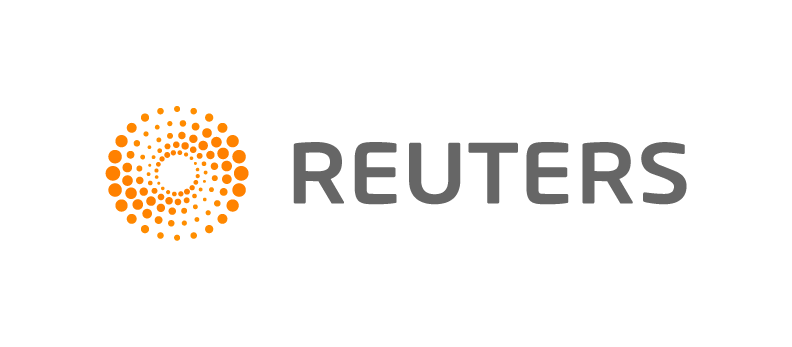 QUITO, May 22 (Reuters) - Ecuador's environmental regulator gave the go-ahead Thursday to oil company Petroamazonas to develop two of three fields in its ITT project, one of the country's largest oil areas, controversially located around an ecological reserve.
State-run Petroamazonas will be able to exploit the Tiputini field outside of the Yasuni National Park and the Tambococha field inside it, but the third field - Ishpingo - was deemed to be located in an ecologically delicate area.
The ITT project, whose name takes an initial from each of the fields, contains 920 million barrels of proven and probable reserves and is the jewel in the crown of OPEC's smallest member, which pumps around 530,000 barrels a day.
The Tiputini field is expected to pump its first oil in March 2016, according to the environment ministry.
"Once the permit has been signed by the environmental authority, Petroamazonas will be able to begin preparatory work," the ministry said in a statement. That signature is seen as a formality and not likely to be an obstacle to the project.
The ITT project is being revived after plans to preserve the area, declared a natural biosphere by UNESCO in 1998, fell apart. The idea was for international donors to pay Ecuador compensation in return for leaving the zone untouched.
Oil extraction in Ecuador's portion of the Amazon rainforest has been controversial, as some projects by other companies have polluted water and land near areas inhabited by indigenous populations.
(Reporting by Alexandra Valencia; Writing by Peter Murphy and Bernadette Baum)
Generated by readers, the comments included herein do not reflect the views and opinions of Rigzone. All comments are subject to editorial review. Off-topic, inappropriate or insulting comments will be removed.