France's Total CEO Sees No Change in Yamal Schedule
by Reuters
|
Thursday, May 22, 2014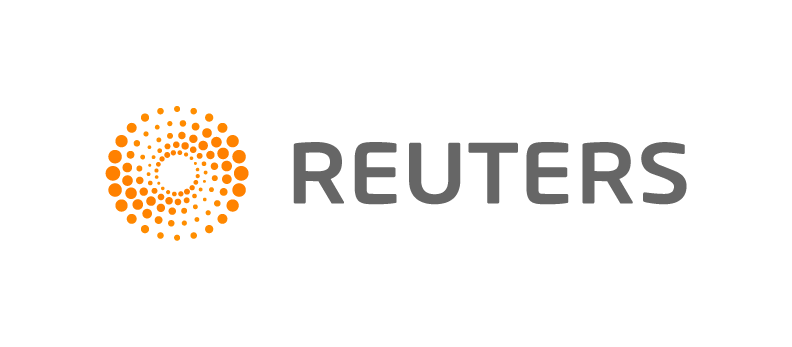 ST PETERSBURG, Russia, May 22 (Reuters) – The chief executive of France's Total said on Thursday he saw no change in schedule for the Yamal liquefied natural gas project and that it was important to continue business as usual in Russia.
Total is developing the $27 billion Yamal LNG project with Russia's second-largest natural gas producer, Novatek, and China's CNPC. The first production unit, with annual capacity of 5.5 million tonnes, is due to be launched in 2017.
"For the time being there are no changes at all, all the dates remain the same," Christophe de Margerie, told reporters at the St Petersburg International Economic Forum.
In a reference to Western sanctions imposed on Moscow over the crisis in Ukraine, he said: "(It) is important to continue to do our business as usual.... I am not scared , it is my job .. Total has always been very clear: we don't think sanctions are improving anything."
(Reporting by Katya Golubkova and Vladimir Soldatkin; Writing by Lidia Kelly)
Generated by readers, the comments included herein do not reflect the views and opinions of Rigzone. All comments are subject to editorial review. Off-topic, inappropriate or insulting comments will be removed.
RELATED COMPANIES