Roustabouts Still in Great Demand in 2014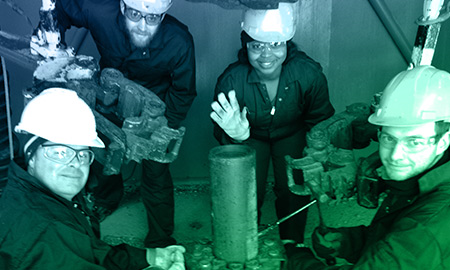 Demand for roustabouts in the oil and gas industry remains as strong as ever, a training school official tells Rigzone.
In 2012, Rigzone profiled Maritime Drilling Schools (MDS) and the strong demand at the time for roustabouts and roughnecks in the oil and gas industry.
Today, demand for these workers remains as strong as ever, so strong that MDS has partnered with Sitting Bull College in North Yates, North Dakota to train oil and gas workers needed in the Bakken/Three Forks plays in North Dakota and Montana, Reg MacDonald, CEO and President of Maritime Drilling Schools, told Rigzone.
The first class in Maritime Drilling's partnership with Sitting Bull will start in May. Through this partnership, a four-month drilling class and 10-day drilling operations class will be offered. Other programs such as firefighting, rescue and safety also will be offered.
Students can receive five college credits, along with two accreditations from the International Association of Drilling Contractors, for taking the 10-day course. Students may also complete a semester at Sitting Bull and receive 16 college credits by taking the full-semester oil drilling program. The four-month class offers students an in-depth view of the industry and of safety, while the 10-day program can equip workers to go straight into the field, MacDonald noted.
Maritime Drilling has trained more than 2,500 people from around the globe and issued over 30,000 certifications since its establishment in May 2000. The school offers a 20-day roughneck training program at its facility in North Sydney, Nova Scotia, in which groups of 10 to 20 students receive hands-on training.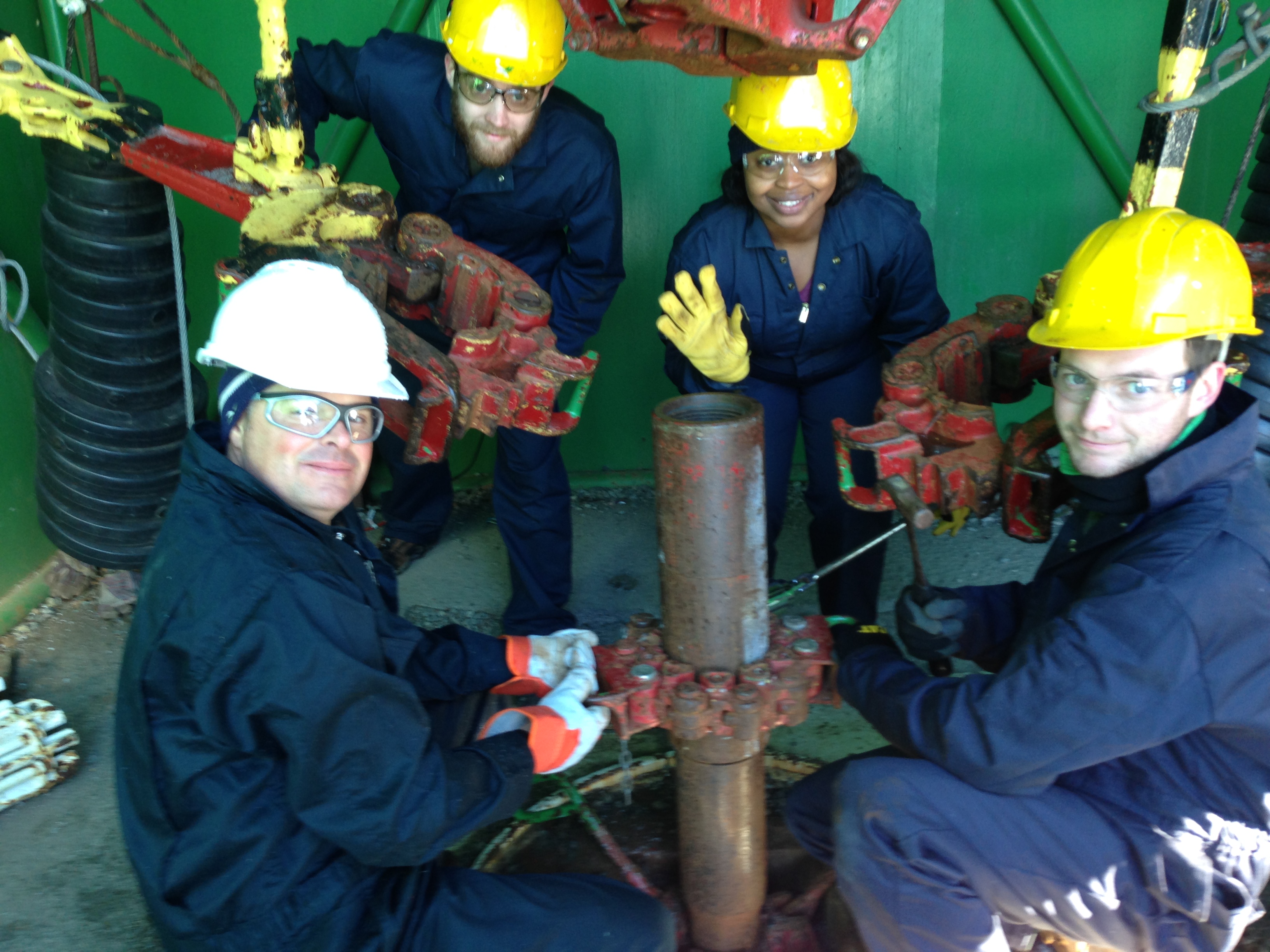 Back row: Robert Lock Ontario, Oluremi Amoo Texas A&M Engineering Student, Paulo Santos Brazil, Jack O Brien England · Source: Maritime Drilling Schools
1
2
3
View Full Article
Generated by readers, the comments included herein do not reflect the views and opinions of Rigzone. All comments are subject to editorial review. Off-topic, inappropriate or insulting comments will be removed.