Greece Approves Enel Request To Search For Oil, Gas
by Reuters
|
Wednesday, May 21, 2014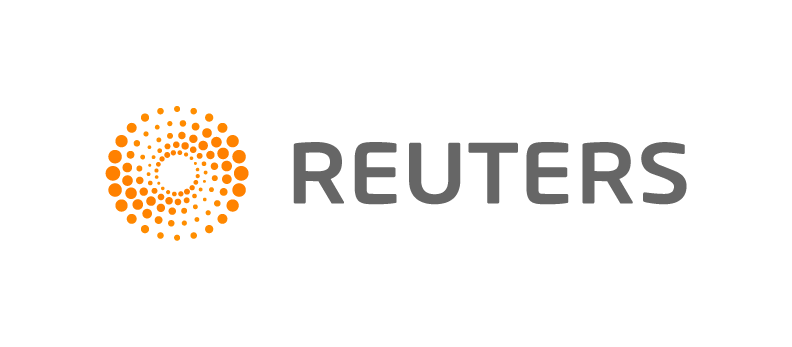 ATHENS, May 21 (Reuters) - Greece approved on Wednesday a request by Italian energy major Enel to search for oil and natural gas in three onshore areas in the west of the country.
Other oil firms will now be invited to submit rival exploration offers for the same three blocs later this year, in line with Greece's "open-door" hydrocarbons licensing rules. The 90-day deadline to do so is expected to begin in July, the energy ministry said in a statement.
Enel sought permission last month to conduct test drillings at the regions of Arta, Aetoloakarnania and the northwestern Peloponnese.
Two of these areas had been unsuccessfully explored in 2001 by oil firms including Hungary's MOL and Greek refiner Hellenic Petroleum.
But exploration interest revived during Greece's debt crisis, with the cash-strapped country wooing oil companies to develop its untapped hydrocarbon potential.
Greece imports almost all its oil and natural gas and spent 15.6 billion euros ($21.5 billion) on fuel imports last year, about 8.6 percent of its gross domestic product.
Athens earlier this month granted concessions to explore and exploit possible hydrocarbon deposits in three other western areas to groups including Hellenic Petroleum, Greek firm Energean Oil & Gas, Italy's Edison and Ireland's Petroceltic.
Athens also plans to invite international investors later this year to conduct offshore test drilling in its western and southern waters, following the completion of seismic tests there.
(Reporting by Harry Papachristou. Editing by Jane Merriman)
Generated by readers, the comments included herein do not reflect the views and opinions of Rigzone. All comments are subject to editorial review. Off-topic, inappropriate or insulting comments will be removed.