Ramba Energy Sees Lemang Project as a Game Changer for Firm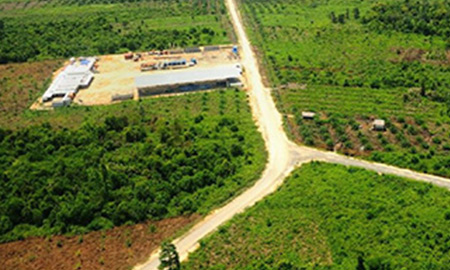 Development of the Lemang field in South Sumatra is envisaged to be a game changer for the Indonesia-focused oil and gas exploration and production firm.
Ramba Energy's ambition to become a significant oil and gas producer in Indonesia hinges on the Lemang production sharing contract (PSC) in South Sumatra, which when fully developed will be viewed as a game changer by the Singapore-listed company.
The firm, whose oil and gas (O&G) segment accounted for only 8 percent of the total turnover of $60.4 million (SGD 76 million) in fiscal year (FY) 2013, as compared to 87 percent for its logistics business, ventured into the energy sector in 2008. The company has diversified its logistical business to support the oil, gas, petrochemical and chemical logistics sectors.
Choice of Indonesia for Upstream Investment
Ramba Energy chose to invest in Indonesia's upstream oil and gas sector as there are lots of "opportunities both onshore and offshore … [with] plenty of basins still undrilled or are drilled but with no discoveries yet," Daniel Jol, commercial director at Ramba Energy told Rigzone.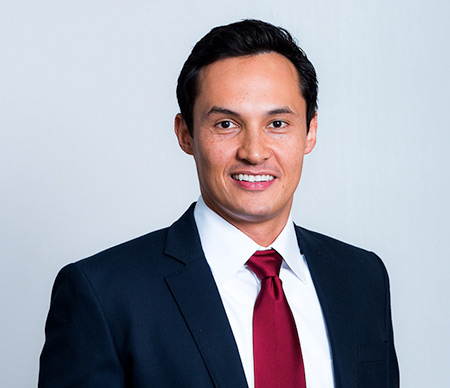 Daniel Jol, Ramba Energy's commercial director
Source: Ramba Energy
1
2
3
4
5
6
View Full Article