Tanzania Receives Five Bids For Oil, Gas Blocks
by Reuters
|
Fumbuka Ng'wanakilala
|
Wednesday, May 21, 2014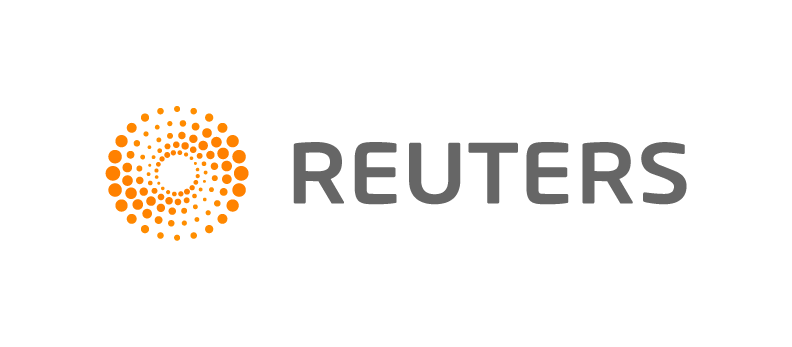 DAR ES SALAAM, May 21 (Reuters) - Tanzania, a hotspot for natural gas exploration, has received five bids for just half of the eight oil and gas blocks it offered in its latest bidding round, its upstream regulator said on Wednesday.
Tanzania, which has made big discoveries of natural gas off its southern coast, had offered seven deep-sea offshore blocks and one block in Lake Tanganyika.
China's top offshore oil producer, CNOOC Ltd, and Russia's state-run Gazprom were among companies that submitted bids for the blocks on offer in the fourth round.
Statoil and ExxonMobil, which have made big gas discoveries off Tanzania, have submitted a joint bid for one of the offshore blocks.
"The evaluation process will start immediately and we will announce winners of the bids as soon as possible within the timeframe of the fourth licensing round," Yona Killagane, managing director of the state-run Tanzania Petroleum Development Corporation (TPDC), told Reuters.
Killagane did not say when the winners will be announced. The licensing round closed on May 15.
CNOOC, a newcomer in Tanzania's rapidly-expanding oil and gas industry, will battle with Statoil and ExxonMobil for offshore block 4/3A, which covers 2,620.3 square kilometres.
1
2
3
View Full Article
Generated by readers, the comments included herein do not reflect the views and opinions of Rigzone. All comments are subject to editorial review. Off-topic, inappropriate or insulting comments will be removed.