China's Sinopec, Weatherford In Oil Services JV As Shale In Focus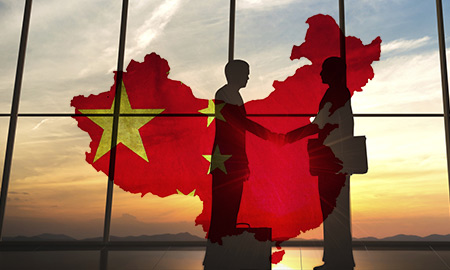 Sinopec and Weatherford are set to form a joint venture oilfield services firm, a move that could help Sinopec lead in tapping into the nation's potentially vast shale resources.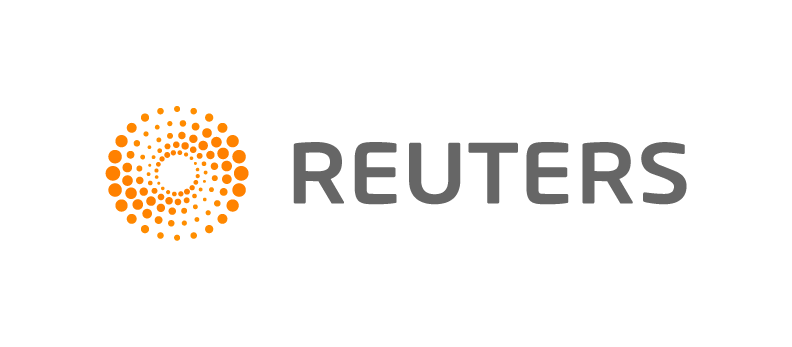 BEIJING, May 21 (Reuters) – Sinopec Group said it is forming a joint venture oilfield services company with U.S.-listed Weatherford International, a move that may give the Chinese state energy firm the lead in tapping the nation's potentially vast shale resources.
The joint entity, likely the largest of its kind in China, aims to marry Weatherford's technological and management know-how with the Chinese oil major's ability to expand its upstream business, including in the country's nascent shale gas sector, industry officials have said.
Reuters reported last August that the companies were in advanced discussions to establish such an operation.
China, widely thought to hold the world's largest technically recoverable shale gas resources, hopes to replicate the shale boom that has transformed the U.S. energy landscape, but it faces technological and environmental challenges due to complex geology, a high population density and water shortages.
That offers opportunities to service specialists such as the world's top four - Schlumberger, Halliburton, Baker Hughes and Weatherford, which is the smallest among them.
A commercial shale gas find announced by Sinopec Corp , a unit of Sinopec Group, earlier this year at Southwest China's Fuling area lifted hopes that China is near a breakthrough in unlocking the fuel.
That also put Sinopec in a leading position in developing the resource and forced its bigger domestic rival PetroChina to play catch-up to meet a national output target earlier thought to be over-ambitious.
The JV operation will cover technical services to oil and gas drilling and well completion, as well as manufacturing of tools, according to a statement posted on Wednesday on Sinopec Group's website (www.sinopecnews.com.cn).
The statement didn't give any financial details. Two sources from the joint venture told Reuters that the joint venture has a registered capital of more than $50 million.
The deal was signed between Sinopec Oilfield Service Company (SOSC), Weatherford and Shengli Highland. Shengli is a joint venture between Weatherford and a Sinopec subsidiary that produces drilling tools.
"The joint venture will initially focus on developing high-end products such as those used for high-temperature and high-pressure shale gas drilling," said an SOSC official, who declined to be named because he's not authorised to speak to the media.
The jv, to be controlled by the Chinese firm, will also cover operations overseas, the official added.
Swiss-headquartered Weatherford has a market value of $15.8 billion.
SOSC, which reaped more than 100 billion yuan ($16 billion) in revenue last year according to Chinese media, has targeted end-2015 or earlier for a public listing, according to the two sources.
An SOSC spokesman and Weatherford China officials were not immediately available for comment.
(Additional reporting by Kathy Chen; Editing by Richard Pullin and Muralikumar Anantharaman)
Generated by readers, the comments included herein do not reflect the views and opinions of Rigzone. All comments are subject to editorial review. Off-topic, inappropriate or insulting comments will be removed.