As Gas Flows, Exxon's $19B PNG Plant Still Faces Risks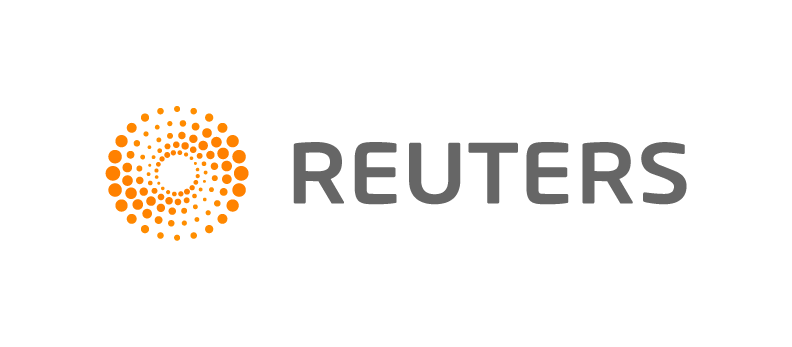 SYDNEY May 21 (Reuters) - ExxonMobil's $19 billion liquefied natural gas (LNG) project in Papua New Guinea, which is shipping its first cargo, is set to dramatically transform one of Asia-Pacific's most unstable countries, for better or for worse.
The LNG venture, which is expected to produce more than 9 trillion cubic feet of gas over 30 years, is the largest private investment in the South Pacific nation's history.
ExxonMobil is relying on projects like this one for much-needed production growth, while the Papua New Guinea government hopes it might double its $15 billion dollar economy, now slightly larger than Botswana's.
But sharing the spoils of resource projects has previously torn apart a country that is seen as one of the most corrupt in the world, and with a political system that produced two rival governments claiming to be in charge for much of 2012.
And as the first cargo of clean-burning LNG is shipped to Japan, the government has yet to fully identify which landowners will receive royalties, a critical holdup that has raised the spectre of unrest in the impoverished highlands where locals are anxiously awaiting a historic windfall.
The big question now is whether the project will prove to be a blessing or a curse, said Bryant Allen, an expert on Papua New Guinea at the Australian National University, who helped Exxon in identifying and compensating affected landowners there.
"If the Papua New Guinea government could find a way to get those funds to flow back into the education system and back into the health system and fix up all those schools, this could be fantastic for PNG," he said.
1
2
3
4
View Full Article
Generated by readers, the comments included herein do not reflect the views and opinions of Rigzone. All comments are subject to editorial review. Off-topic, inappropriate or insulting comments will be removed.
RELATED COMPANIES