Official: Turkmenistan to Raise Natural Gas Output, Exports
by Reuters
|
Tuesday, May 20, 2014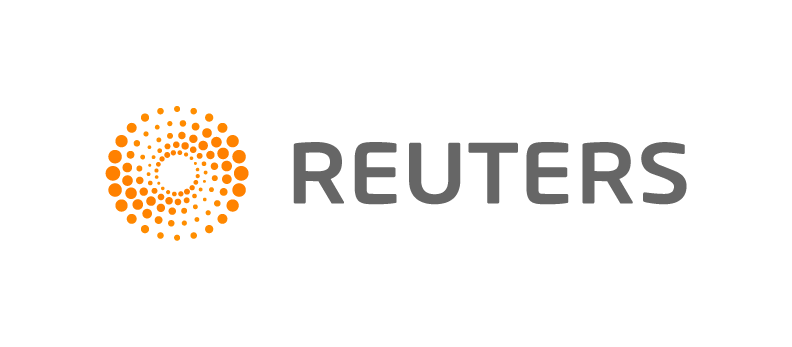 AVAZA, Turkmenistan, May 20 (Reuters) – Turkmenistan, which holds the world's fourth-largest natural gas reserves, aims to boost output and exports of the fuel this year, a government official said on Tuesday.
The country aims to increase output to 75 billion cubic metres (bcm) from 70 bcm in 2013, the official said on the sidelines of an annual gas congress in the Caspian Sea resort of Avaza.
Gas exports are likely to rise by 5 bcm to 45 bcm, the official, who declined to be named, said.
Turkmenistan, a nation of 5.5 million which lies in post-Soviet Central Asia, seldom publishes data for its gas production and exports.
China has in recent years replaced Russia as the main importer of Turkmen natural gas, due to a pipeline built in late 2009.
Exports of Turkmen gas to China currently stand at about 25 bcm a year and are set to expand to 65 bcm by 2020.
Turkmenistan plans to boost gas output to 230 bcm by 2030 and export annually 180 bcm of this amount.
(Reporting by Marat Gurt; Writing by Dmitry Solovyov; Editing by Erica Billingham)
Generated by readers, the comments included herein do not reflect the views and opinions of Rigzone. All comments are subject to editorial review. Off-topic, inappropriate or insulting comments will be removed.