Azerbaijan's SOCAR to Lower Gas Exports in 2014
by Reuters
|
Monday, May 19, 2014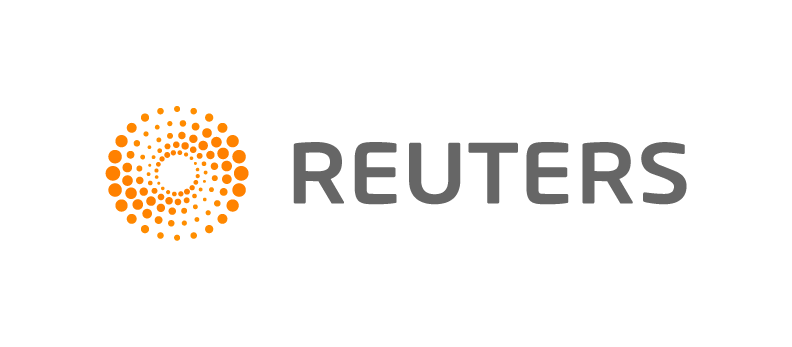 BAKU, May 19 (Reuters) – Azeri state energy company SOCAR's exports of natural gas are set to fall to 2.6 billion cubic metres (bcm) in 2014 from 2.84 bcm last year on lower volumes to Russia, a SOCAR official said on Monday.
There will be lower exports from gas fields where SOCAR operates alone, but not from Shah Deniz, where it works with foreign companies including BP and Statoil, Kamal Abbasov, SOCAR's gas export department's deputy head, told Reuters.
"The decline in gas exports this year is linked to the fact that we will reduce gas exports to Russia to 1 bcm from 1.4 bcm last year," Abbasov said.
Azerbaijan suspended gas shipments to Russia on Jan. 13 citing maintenance work on a motorway between the Azeri capital Baku and the Russian border adjacent to the pipeline.
It has not yet resumed Russian shipments but it is ready to fulfil its obligations, SOCAR's president said last week.
Prior to the suspension, Azeri gas supplies to Russia amounted to 3 million cubic metres a day, a small fraction of Russia's total gas consumption.
Abbasov said SOCAR would export 0.4 bcm of gas to Iran, the same as last year, while exports to neighbouring Georgia would rise to 1.2 bcm this year from 1.04 bcm.
SOCAR exported 36 million cubic metres of gas to Russia in the first four months of 2014, down from 684 bcm in the same period last year.
It exported 575 bcm to Georgia, up from 419 bcm, and sent 151 bcm to Iran versus 149 bcm in the same period a year earlier.
SOCAR produced 7.309 bcm of gas in 2013 while Azerbaijan's total gas production was 29.2 bcm. It plans to produce 27-28 bcm of gas this year.
(Reporting by Nailia Bagirova; Writing by Margarita Antidze; editing by Jason Neely)
Generated by readers, the comments included herein do not reflect the views and opinions of Rigzone. All comments are subject to editorial review. Off-topic, inappropriate or insulting comments will be removed.
RELATED COMPANIES