UK Shale Gas Firm Cuadrilla to Submit Plans to Frack in Lancashire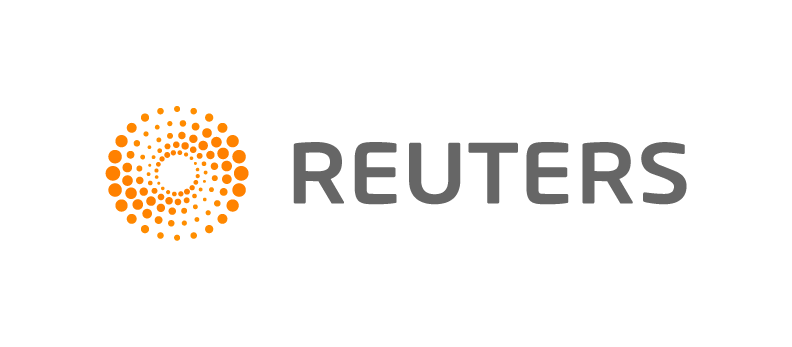 LONDON, May 19 (Reuters) – British shale gas firm Cuadrilla Resources will submit plans this month to hydraulically fracture up to four exploration wells in Lancashire, northwest England, the firm said on Monday.
Cuadrilla will apply for permission before the end of May from Lancashire County Council to drill, hydraulically fracture and test the flow of gas from up to four exploration wells at its site at Preston New Road.
The council could take up to 16 weeks to approve the plans.
Cuadrilla will also ask for permission to install a network of seismic monitoring stations in a 4-kilometre radius of the proposed exploration site.
It will also submit a separate planning application for a second proposed exploration site at Roseacre Wood a few weeks after the Preston New Road application, the company said.
Shale gas is natural gas trapped in dense rock formations. The process of fracking, in which water and chemicals are pumped deep underground to break open the rocks, has led to fears it could cause earthquakes and contaminate drinking water.
Cuadrilla has faced opposition from environmental protesters who hindered the firm's drilling plans in the village of Balcombe, south England, last year.
"We have undertaken extensive consultation and engagement with the local communities on these applications and have listened carefully to what people have told us," Cuadrilla chief executive Francis Egan said in a statement.
Britain, Europe's largest gas consumer, hopes to follow the United States into energy independence by exploiting shale gas. Its gas imports have already surpassed falling domestic North Sea production, leaving it dependent on foreign suppliers.
Britain's largest shale gas company is IGas, which announced an acquisition of rival Dart Energy earlier this month, giving it access to more than 1 million acres of shale.
Last week, oil and gas explorer Egdon Resources announced a takeover offer for Alkane Energy's shale gas assets to make it Britain's second-largest shale gas company.
(Editing by Louise Heavens)
Generated by readers, the comments included herein do not reflect the views and opinions of Rigzone. All comments are subject to editorial review. Off-topic, inappropriate or insulting comments will be removed.
RELATED COMPANIES