China Blames Vietnam, Says Will Not Cede Inch of Disputed Territory
by Reuters
|
Phil Stewart and David Alexander
|
Thursday, May 15, 2014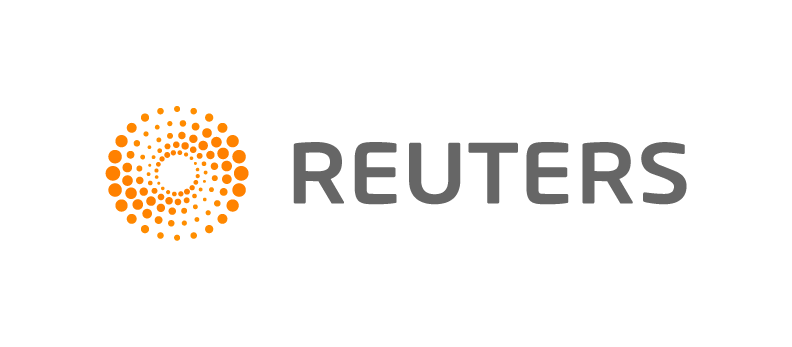 WASHINGTON, May 15 (Reuters) - A top Chinese general on Thursday defended the deployment of an oil rig that has inflamed tensions in the disputed South China Sea and triggered deadly protests in Vietnam, blaming Hanoi and saying China cannot afford to "lose an inch" of territory.
General Fang Fenghui also pointed blame at U.S. President Barack Obama's strategic "pivot" to Asia as Vietnam and China grapple with one of the worst breakdowns in relations since the neighbors fought a brief border war in 1979.
Anti-China riots in Vietnam erupted after China's towing of an oil rig into waters claimed by both countries. Up to 21 people have been killed and a huge foreign steel project has been set ablaze.
Fang said some Asian nations had seized on Obama's vows to rebalance military and diplomatic assets to Asia as an opportunity to create trouble in the South and East China Seas.
Fang, chief of the general staff of the Chinese People's Liberation Army, said in Washington that the oil-drilling rig was operating in China's territorial waters, activity he vowed to protect.
A U.S. official said Vice President Joe Biden told the visiting Chinese army chief that Beijing's actions in the maritime disputes were "dangerous and provocative."
Standing at the Pentagon alongside the top U.S. military officer, General Martin Dempsey, Fang said Vietnam was at fault for stirring up trouble by dispatching ships in an attempt to "disrupt" Chinese drilling activity.
1
2
3
View Full Article
Generated by readers, the comments included herein do not reflect the views and opinions of Rigzone. All comments are subject to editorial review. Off-topic, inappropriate or insulting comments will be removed.
RELATED COMPANIES