North America's Manufacturing Renaissance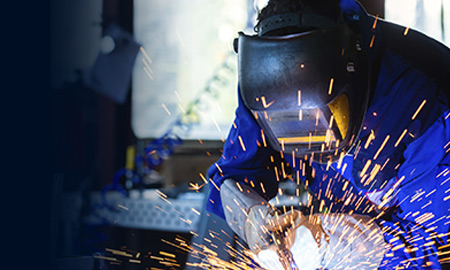 Energy-intensive manufacturing employment is poised to steadily increase by more than 1% a year in the US through 2020, according to a report.
America's oil and natural gas boom has caused a rippling effect with all sectors experiencing a windfall. Energy-intensive manufacturing employment is set to increase by more than 1 percent in the United States through 2020, according to a report released by the U.S. Conference of Mayors.
Manufacturing employment in metropolitan areas has expanded by 1.7 percent per year on average over the past three years, with energy-intensive industries such as fabricated metals and machinery being crucial parts of that growth.
More than 196,000 jobs in metro areas from 2010 to 2012 were added in energy-intensive manufacturing sectors. These sectors encompass steel, iron, fabricated metals and machinery, which all have benefited from the natural gas boom, the report added. Employment in these sectors increased by 9 or 10 percent, from 2010 to 2012, in all U.S. metropolitan areas.
"We're all aware of the incredible impact the energy revolution is having on our national economy," Virg Bernero, mayor of Lansing, Mich. and chair of the conference's advanced manufacturing task force, told reporters on the conference call discussing the report. "The growing competitiveness and increase in employment from these manufacturing sectors are important to our cities and metro economies."
1
2
3
View Full Article
Generated by readers, the comments included herein do not reflect the views and opinions of Rigzone. All comments are subject to editorial review. Off-topic, inappropriate or insulting comments will be removed.