Unions Walk Out Of Norway Oil Service Talks, Raising Strike Prospects
by Reuters
|
Thursday, May 15, 2014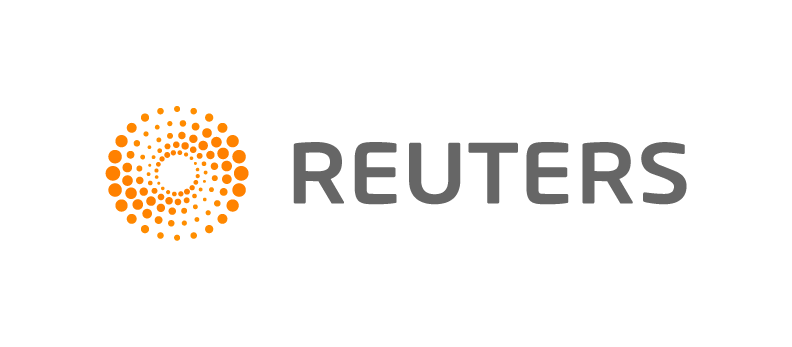 OSLO, May 15 (Reuters) - Two Norwegian trade unions representing oil service workers walked out of three-day talks with energy firms on Thursday, raising the prospect of an offshore strike, the parties said.
Industri Energi, the biggest union for energy workers, left the negotiations several hours after a smaller SAFE union broke off talks, the Norwegian Oil and Gas Association said.
"It's very regrettable that we were not able to agree on a revised oil service agreement. Now we will meet again with the state mediator," Jan Hodneland, the chief negotiator for the association said.
Unlike SAFE, Industri Energi two weeks ago struck a separate deal on wages for those workers employed directly by oil firms.
This time, Industri Energi was demanding a higher pay increase, said the association, which represents energy firms in the talks.
"We want to get the same pay deal for oil service workers as we've got for workers at the oil companies two weeks ago," Leif Sande, the leader of Industri Energi, told Reuters.
"At least we want to see the wage gap narrow."
Sande said the gap between wages paid for workers employed by oil companies and oil service companies was about 45,000 crowns ($7,600) per year.
Meanwhile, the main reason for Thursday's breakdown with SAFE was a disagreement over what issues would be part of the talks.
"They wanted to negotiate on things that are non negotiable," said Eli Ane Nedreskaar, a spokeswoman for the Association said.
There was no date set yet for state mediation, Sande said.
"We are prepared to strike, but we still hope to reach the deal," he added.
Two years ago, some 10 percent of Norway's offshore workers went on strike for 16 days, cutting oil production by 13 percent and gas output by 4 percent.
The strike pushed oil prices above $100 per barrel before the government intervened to end it.
On Wednesday SAFE said around 190 workers from ExxonMobil would strike from June 16 if the firm did not agree to better pensions, likely shutting two fields in the North Sea.
While any strike could escalate, the government also has the right to intervene and impose a deal if Norway's reliability as an oil and gas supplier is in jeopardy.
($1 = 5.9221 Norwegian crowns)
(Reporting by Balazs Koranyi and Nerijus Adomaitis, editing by David Evans)
Generated by readers, the comments included herein do not reflect the views and opinions of Rigzone. All comments are subject to editorial review. Off-topic, inappropriate or insulting comments will be removed.