Paper: Egypt's Debt to Foreign Oil Firms Up at $5.9B
by Reuters
|
Wednesday, May 14, 2014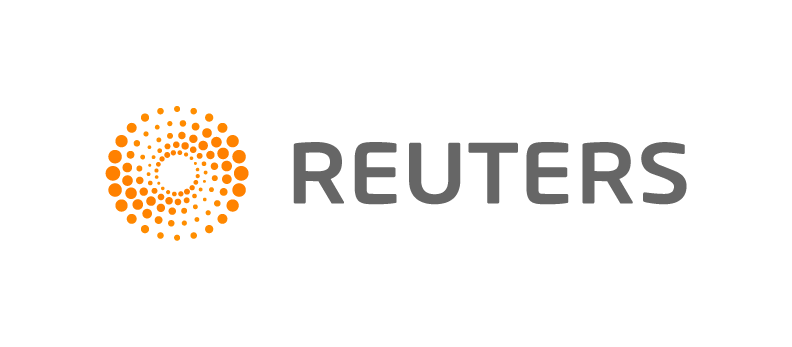 CAIRO, May 14 (Reuters) – Egypt's debt to foreign oil companies operating in the Arab country was $5.9 billion by the end of April, the head of the state-run oil company said in remarks published on Wednesday.
Money owed to foreign oil majors including BP and BG Group totalled $4.9 billion in December, indicating Cairo's debts to the firms continue to mount despite efforts to restore investor confidence by paying down the arrears.
"BG Group is owed the biggest debt," Tarek El Molla, chairman of Egyptian General Petroleum Corp, told al-Shorouq newspaper, without elaborating.
Egypt has delayed payments to oil and gas firms as its economy has been hammered by almost three years of instability since a popular uprising ousted autocrat Hosni Mubarak in 2011. Some of the debts were incurred before the revolt.
Egypt paid back $1.5 billion at the end of last year, a signal that the government is trying to get firms investing again in extraction and exploration, badly needed to help address a severe energy crunch.
Oil Minister Sherif Ismail said in February the government hoped to schedule repayments of around $3.5 billion that will be completed by 2016.
Energy prices in Egypt are among the lowest in the world, and the cash-strapped government spends more than a fifth of its budget on keeping them down. Artificially low prices provide little incentive for Egyptians to curb consumption.
Separately, Egypt's central bank said it would offer $1.1 billion in an exceptional foreign currency auction on Wednesday CBEO to allow banks to meet demand for hard currency needed to pay for food imports.
(Reporting by Ehab Farouk; Writing by Ulf Laessing; Editing by Mark Heinrich)
Generated by readers, the comments included herein do not reflect the views and opinions of Rigzone. All comments are subject to editorial review. Off-topic, inappropriate or insulting comments will be removed.
RELATED COMPANIES