Uganda Repossesses Oilfield From UK Exploration Company Tullow
by Reuters
|
Elias Biryabarema
|
Tuesday, May 13, 2014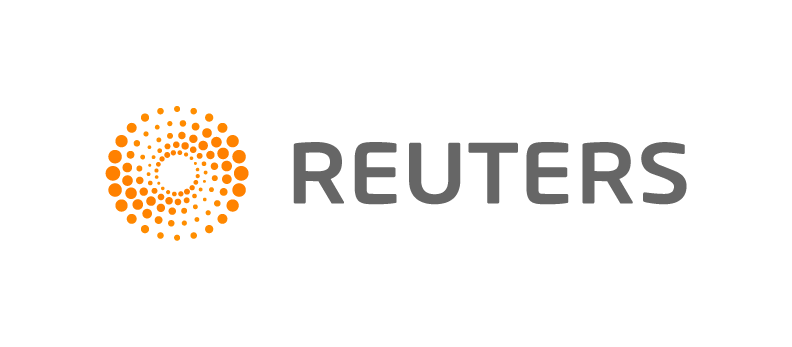 KAMPALA, May 13 (Reuters) - Uganda said it repossessed an oilfield that belonged to Tullow Oil Plc after the period allotted to appraise the site expired.
The London-listed exploration company said the field was uneconomical.
Uganda expects to start pumping crude in 2017 from the Albertine rift basin along its border with the Democratic Republic of Congo.
Tullow, one of the three exploration companies in the country, said it is awaiting government approval for eight production applications it submitted to the government last year.
Other companies looking for oil include France's Total SA and CNOOC Ltd of China, the only company with a production license.
A statement posted on a government website on Monday said the Ngassa field, which extends beneath Lake Albert and was formerly part of Tullow's block Two, has two wells drilled in 2007 and 2009. The wells showed oil and gas deposits, although the field needed to be appraised to determine its reserves and other details.
"Time provided to complete the appraisal work on this field expired and no further extension for appraisal was given by Government," said the statement posted on the Petroleum Exploration and Production Department website.
"The Ngassa discovery therefore ceased to be part of EA (exploration area) 2 ... this discovery area reverted to government."
Ngassa would now be included in areas to be re-licensed.
Tullow Uganda's corporate affairs manager, Conrad Nkutu, told Reuters the field had "been written off due to offshore appraisal and development currently being uneconomic."
Uganda is banking on billions of dollars in revenue from expected crude oil exports to turbo charge economic growth.
Officials have said the country is targeting peak production of about 200,000 barrels per day, with exports of around 140,000, while the remainder will be processed domestically.
Government geologists estimate Uganda's crude reserves at 3.5 billion barrels, although only about 30 percent of the Albertine basin has been explored.
A new licensing round for the vacant exploration acreage is expected by the end of this year, and the government says about 40 petroleum companies have expressed interest.
(Writing by Drazen Jorgic)
Generated by readers, the comments included herein do not reflect the views and opinions of Rigzone. All comments are subject to editorial review. Off-topic, inappropriate or insulting comments will be removed.
RELATED COMPANIES