Regulator: North Dakota April Oil Output To Top 1 MMbpd
by Reuters
|
Tuesday, May 13, 2014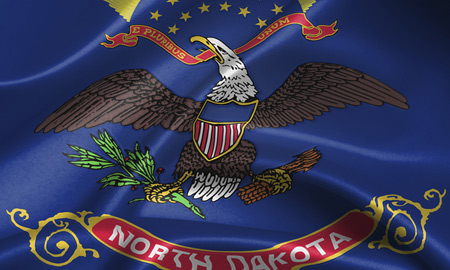 Oil production from shale in North Dakota will likely top 1 million barrels per day in April after missing expectations in March, Lynn Helms says.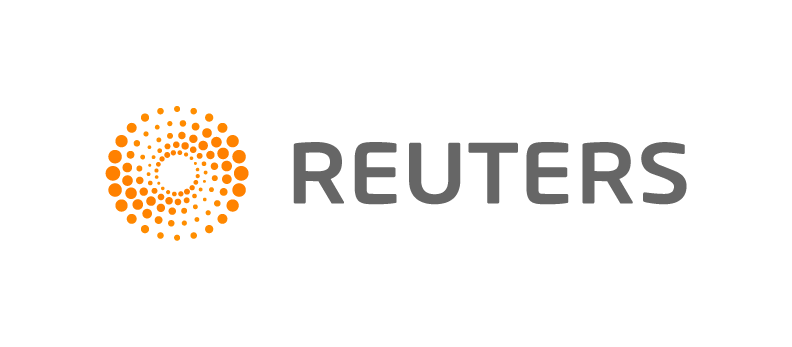 May 13 (Reuters) - Oil production from shale plays in North Dakota will likely top 1 million barrels per day (bpd) in April after missing expectations in March due to severe weather conditions, according to a state regulator.
The state's output hit 977,000 bpd in March, after winter weather interrupted well operations, Lynn Helms, director of the state's Department of Mineral Resources, said on a conference call on Tuesday.
Helms blamed "lingering winter weather" for the slow rise in output, 25,000 bpd more than the month before, but said he expects production to hit records in April.
Oil production in the Bakken and Three Forks shale plays in North Dakota hit a record high in March at just below 915,000 bpd, data from the North Dakota Industrial Commission showed on Tuesday.
Nearly 94 percent of North Dakota's output comes from the shale plays.
Meanwhile, natural gas flaring declined to 33 percent in March. The record high was 36 percent in September 2011.
Of this, 12 percent of the flared gas comes from wells that are not connected to pipelines and burn off their entire gas output, according to data from the North Dakota Pipeline Authority.
While that figure was characterized as "abnormally high," natural gas flaring will likely fall in April's data, after severe weather that forced delays to Hess Corp.'s plant, which came online in March.
The state expects to flare only 25 percent of the gas it produces in April and that should fall by the end of the year, Helms said.
New rules for the state's natural gas flaring set to be implemented June 1 have caused concern among some producers about how it will impact the market.
"I think it's fair to say they're extremely nervous about what this is going to mean," Helms added.
(Reporting by Catherine Ngai; Editing by Jessica Resnick-Ault and Leslie Adler)
Generated by readers, the comments included herein do not reflect the views and opinions of Rigzone. All comments are subject to editorial review. Off-topic, inappropriate or insulting comments will be removed.