China Says Vietnam Efforts To Rope In Others On Spat Will Fail
by Reuters
|
Monday, May 12, 2014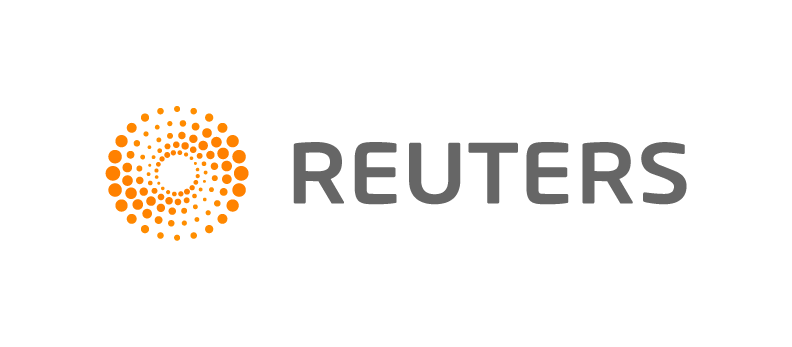 BEIJING, May 12 (Reuters) - China's foreign ministry said on Monday Vietnam's efforts to garner support over a territorial dispute in the South China Sea would fail, a day after Southeast Asian leaders meeting for a regional summit in Myanmar refrained from criticising Beijing.
Tensions rose in the resource-rich South China Sea last week after China positioned a giant oil rig in an area also claimed by Vietnam. Each country accused the other of ramming its ships near the disputed Paracel Islands.
"The facts prove that Vietnam is trying to rope in other parties and put pressure on China, (but) will not achieve its aims," China's foreign ministry spokeswoman Hua Chunying told a daily news conference.
"We hope that Vietnam can see the situation clearly, calmly face up to reality, and stop harassing the Chinese operations."
Speaking to fellow leaders of the Association of Southeast Asian Nations at a summit on Sunday, Prime Minister Nguyen Tan Dung said Vietnam had acted with "utmost restraint" and used all means of dialogue to request China remove the rig.
Dung said China was slandering his country and committing dangerous violations.
The communique issued at the end of the summit by the 10-nation ASEAN group contained no criticism of Beijing, however.
1
2
3
4
View Full Article
Generated by readers, the comments included herein do not reflect the views and opinions of Rigzone. All comments are subject to editorial review. Off-topic, inappropriate or insulting comments will be removed.