Official: Mexico Could Take Big Stakes In Major Oil Finds
by Reuters
|
Monday, May 12, 2014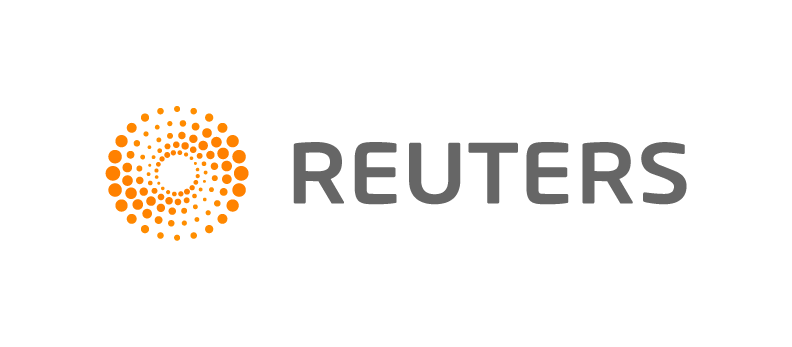 MEXICO CITY, May 12 (Reuters) - As part of energy industry reforms, the Mexican government will be allowed to take up to a 30 percent stake in major new oil discoveries if it's determined to be in the national interest, a top government official said on Monday.
Congress is expected to debate implementing legislation for the reforms, a package of more than 20 laws that will set fiscal and regulatory terms for the changes, in a special session next month.
The draft hydrocarbons law would require national oil company Pemex to take at least a 20 percent stake in oil fields that cross international borders as well as a minority stake in other developments under certain circumstances.
"For example, if there's another Cantarell," the state could seek up to a 30 percent stake, Deputy Energy Minister Lourdes Melgar said.
Cantarell, a giant oil field discovered in 1976, was long Mexico's top crude producer.
The draft law says that the government could also seek a 30 percent stake for either Pemex or another state-owned vehicle in fields that offer opportunities for the acquisition of new technologies.
The law would also allow an unspecified stake for the state in fields where Pemex already operates and where new resources are discovered above or below existing operations.
Melgar stressed that any requirement that Pemex take a minority stake will be disclosed before future public tenders are launched.
(Reporting by David Alire Garcia; Editing by Peter Galloway)
Generated by readers, the comments included herein do not reflect the views and opinions of Rigzone. All comments are subject to editorial review. Off-topic, inappropriate or insulting comments will be removed.