Egdon Resources In Advanced Talks To Buy Alkane Shale Assets
by Reuters
|
Monday, May 12, 2014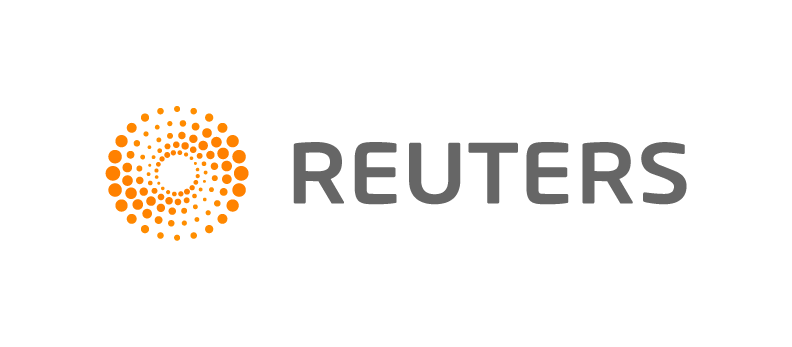 LONDON, May 12 (Reuters) - Independent oil and gas explorer Egdon Resources said it was in advanced talks to buy Alkane Energy's shale assets in Britain as interest in the country's nascent shale gas industry gathers pace.
The deal would give Egdon Resources access to sizeable resources as Alkane Energy holds oil and gas licences for more than 800 sq km of land expected to contain shale gas.
Last week, British shale gas rival IGas announced its acquisition of Dart Energy, a deal that has created Britain's biggest shale gas company.
The government is expected to launch a major onshore oil and gas licensing round in the early summer that will test the industry's appetite for drilling for the unconventional fuel.
Alkane Energy, which specialises in extracting conventional gas for power generation, said in March it lacked experience in shale gas extraction and was in talks with potential investors who are better placed to tap the resources.
Egdon plans to fund the deal with stock and said that if it was concluded, Alkane would receive 40 million ordinary shares, equivalent to 27 percent of Egdon's existing share capital.
Egdon also aims to raise 7 million pounds ($11.8 million) by selling shares at 20 pence apiecediscount to Friday's closing price, to use for working capital.
The fundraising is expected to be carried out via a 6.4 million pound placing and an open offer of 600,000 pounds, Egdon said on Monday.
Shares in Egdon Resources and Alkane Energy, which were suspended temporarily on Monday ahead of the announcement, traded 4.9 percent and 8 percent higher at 1243 GMT.
($1 = 0.5938 British Pounds)
(Reporting by Karolin Schaps; Editing by Erica Billingham)
Generated by readers, the comments included herein do not reflect the views and opinions of Rigzone. All comments are subject to editorial review. Off-topic, inappropriate or insulting comments will be removed.
RELATED COMPANIES