Russell: Floating LNG is Australia's Future, But Not a Miracle Cost Cure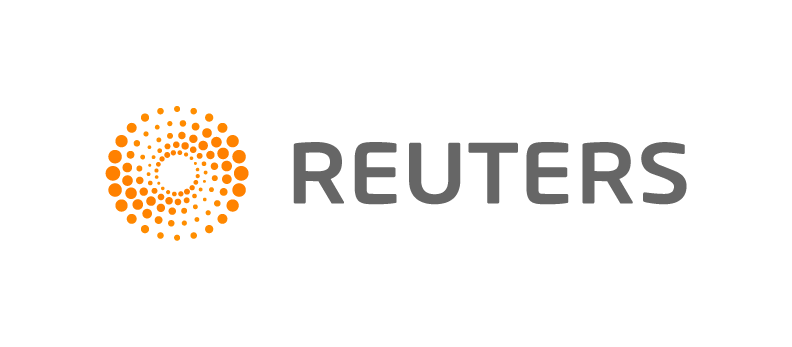 LAUNCESTON, Australia, May 9 (Reuters) - Building a fleet of the world's largest vessels has been touted as the solution to the high costs of developing the next phase of liquefied natural gas (LNG) investments in Australia.
But floating LNG, while worthwhile, may not be the all-encompassing panacea that major oil and gas companies are seeking.
There are currently seven LNG projects, worth an estimated $200 billion, under construction in Australia, enough to make the nation the world's largest producer of the super-chilled fuel by the time the last is commissioned around 2018.
These plants will add about 62 million tonnes of annual LNG capacity to the existing 24.4 million tonnes, which will catapult Australia's capacity past that of Qatar.
What is at risk is a so-called second wave of investment, worth at least $180 billion, that could almost double the LNG export capacity.
The oil and gas majors active in Australia have been out beating the drum of high costs recently, using an industry gathering in Perth last month to bluntly warn that unless labour, regulatory and other costs come down, Australia will lose out to countries like the United States, Canada and Mozambique for new LNG projects.
One of the mooted solutions is switching from land-based LNG plants to huge floating platforms, moored above gas fields, but containing all the equipment and abilities of a conventional LNG plant, just crammed into a much smaller space.
1
2
3
4
View Full Article
Generated by readers, the comments included herein do not reflect the views and opinions of Rigzone. All comments are subject to editorial review. Off-topic, inappropriate or insulting comments will be removed.
RELATED COMPANIES