Devon Energy Profit Tops Street, Sees Permian Potential
by Reuters
|
Thursday, May 08, 2014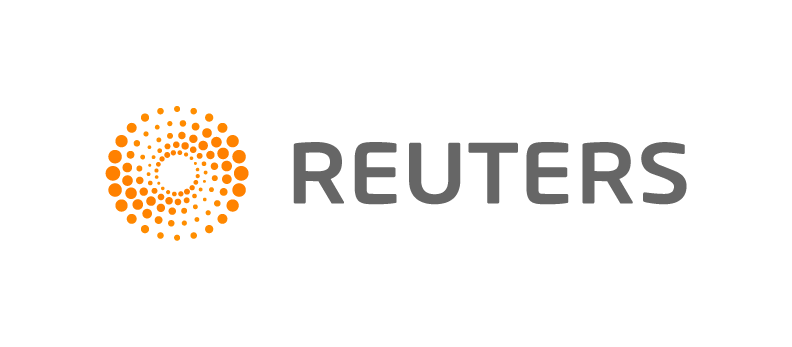 May 7 (Reuters) - Devon Energy Corp, which reported a better-than-expected quarterly profit on Wednesday, said oil wells in Texas and New Mexico will provide much of its future growth as it seeks to pump more barrels of crude from shale.
Shares of Devon rose 2.5 percent in midday trading.
Devon is working to lessen its exposure to low-priced natural gas by growing volumes of more profitable crude oil and natural gas liquids.
To speed up that process, the Oklahoma City, Oklahoma company spent $6 billion in February to buy oil producing assets in Texas' Eagle Ford shale, where it said it plans to sharply increase production this year and next.
Devon also has now identified 5,000 prospects on its acreage in the Delaware portion of the Permian Basin, an amount that Devon said represents 25 years worth of drilling.
"I think we've done an excellent job of improving our portfolio in a short amount of time," John Richels, Devon's chief executive, told investors on the company's earnings conference call.
Devon had a first-quarter profit of $324 million, or 79 cents per share, compared with a loss of $1.3 billion, or $3.34 per share in the year-earlier period.
Adjusting for items, Devon had a profit of $1.34 per share. Analysts on average had expected a profit of $1.27 per share, according to Thomson Reuters I/B/E/S.
Analysts at energy-focused Houston investment bank Simmons & Co said the earnings beat was in part fueled by higher-than-expected oil production and prices for natural gas liquids and oil.
Devon said its oil and gas output rose to 690,900 barrels oil equivalent per day (boed), up from 686,900 boed in the 2013 first quarter.
"Operationally, Devon appears to be making progress across their core portfolio," Simmons told clients, noting that the company's production in the Permian Basin increased 6 percent on a sequential basis while oil production grew 9 percent.
When adjusted for divestitures, Devon's oil and gas output rose 7 percent on higher oil volumes from Texas' Permian Basin and Eagle Ford fields.
Shares of Devon rose $1.80 to $71.99 in afternoon New York Stock Exchange trading. So far this year, the shares are up 16 percent, more than the 10 percent gain in the SIG Exploration and Production index.
(Reporting by Anna Driver; Editing by Nick Zieminski)
Generated by readers, the comments included herein do not reflect the views and opinions of Rigzone. All comments are subject to editorial review. Off-topic, inappropriate or insulting comments will be removed.
RELATED COMPANIES