Chevron Needs 2 1/2 Years To Decide On Morocco Prospects
by Reuters
|
Aziz El-Yaakoubi
|
Wednesday, May 07, 2014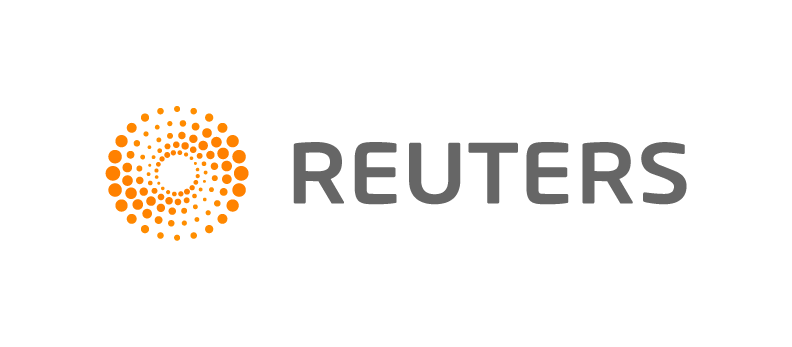 MARRAKESH, Morocco, May 7 (Reuters) - U.S energy major Chevron needs at least two and a half years to gather seismic data before deciding whether to stay in Morocco, the head of its Moroccan affiliate said on Wednesday.
In January, Chevron Morocco Exploration Ltd signed an agreement with Morocco's Office National Des Hydrocarbures Et Des Mines (Onhym) for three deepwater blocks in one of the less explored areas in the region.
Vice President and Country Manager at Chevron Morocco Exploration, Carl Atallah, told Reuters the company was still in the early stages of exploration.
"We plan two and a half years of seismic data to make a decision whether to stay in Morocco or not. Based on that we will launch 3D surveys and I am confident we will," Atallah said.
Chevron will acquire seismic data and conduct studies in deepwater areas known as Cap Rhir Deep, Cap Cantin Deep and Cap Walidia Deep, 100 to 200 km (60-120 miles) west and northwest of Agadir in southern Morocco.
The areas total approximately 29,200 square kilometres (11,300 sq miles) with average water depths ranging from 100 metres to 4,500 metres, according to official data.
Chevron has a 75 percent working interest in the three areas, with Morocco's Onhym holding the remaining 25 percent.
"We have the opportunity to be in an explored large area. It is with high risk, but with a high potential," Atallah said. "It is always a good thing to be in an explored area," he added.
"We are making significant exploration investments here in Morocco, similar to what are we doing in Liberia and Sierra Leone," Atallah said. He declined however to say how much the company expects to spend in the two first years.
Morocco has awarded dozens of permits to oil companies in the past few years, helped by its relative stability compared with other North African countries and by increasing indications of potential offshore and onshore reserves.
The country is planning to drill around 30 oil and gas wells in 2014, up from only three in 2013, and only 300 hundred wells drilled since its independence from France in 1956.
(Editing by Andrew Roche)
Generated by readers, the comments included herein do not reflect the views and opinions of Rigzone. All comments are subject to editorial review. Off-topic, inappropriate or insulting comments will be removed.
RELATED COMPANIES