China Condemns Vietnamese 'Harassment' of Ship in Disputed Waters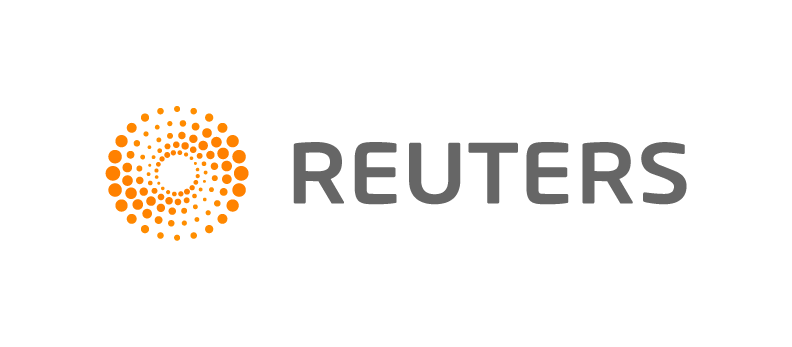 HONG KONG, May 6 (Reuters) - China has warned Vietnam not to disturb activities of Chinese companies operating near disputed islands in the South China Sea, after Hanoi condemned as illegal the movement of a giant Chinese oil rig into what it says is its territorial water.
The United States on Tuesday sharply criticized the movement of the deep sea oil rig, calling it "provocative and unhelpful to the maintenance of peace and stability in the region".
The relocation of the oil rig by China's state-run oil company is the latest show of Beijing's growing assertiveness, which is raising alarm among smaller countries in the region.
China's State Councilor Yang Jiechi told Vietnam's deputy prime minister and foreign minister, Pham Binh Minh, that Chinese firms operating in the Paracel Islands, which the Chinese call the Xisha Islands, are within the mandate of China's sovereignty and should not be subject to interference, according to a statement posted on the Chinese foreign ministry's website late on Tuesday.
Vietnamese harassment of Chinese companies conducting normal activities violated China's sovereignty and administration rights, Yang, the country's top diplomat, said in a telephone call to Minh.
The incident came days after U.S. President Barack Obama visited Asia to underline his commitment to allies there, including Japan and the Philippines who are themselves locked in territorial disputes with China.
Obama, promoting a strategic "pivot" toward the Asia-Pacific region, also visited South Korea and Malaysia, but not China.
Daniel Russel, Assistant U.S. Secretary of State for East Asian and Pacific Affairs, said the United States was looking into the oil rig matter, but urged caution from all sides.
"We believe that it is critically important for each of the claimant countries to exercise care and restraint," he told Reuters during a visit to Hong Kong ahead of a previously scheduled trip to Hanoi on Wednesday.
"The global economy is too fragile and regional stability is too important to be put at risk over short term economic advantage."
China claims almost the entire oil- and gas-rich South China Sea, rejecting rival claims to parts of it from Vietnam, the Philippines, Taiwan, Malaysia and Brunei. It also has a separate maritime dispute with Japan.
1
2
3
View Full Article
Generated by readers, the comments included herein do not reflect the views and opinions of Rigzone. All comments are subject to editorial review. Off-topic, inappropriate or insulting comments will be removed.
RELATED COMPANIES