Unconventionals and Deepwater Can Co-Exist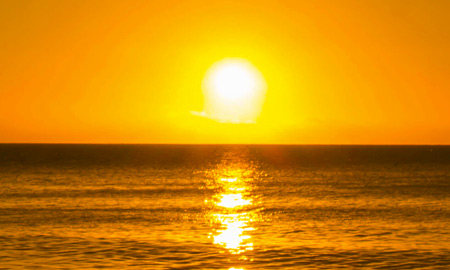 Industry leaders at OTC 2014 discuss views on the impact of unconventional play revolution to the future of deepwater development.
Unconventional resources' rapid growth in North America has grabbed the attention of exploration and production companies both stateside and globally, with many diversifying their portfolio between conventional exploration programs and unconventional resource projects. However, as the enthusiasm for onshore shale play increases, the debate of how the industry should best allocate their capital seems to be the reigning topic.
The United States is now the number one unconventional oil and gas producer in the world, and together with Canada, accounts for more than 25 percent of global natural gas production, a panelist at the 2014 Offshore Technology Conference discussed in "How will Unconventional Play Revolution Impact Offshore Deepwater Industry?"
Productivity of oil and natural gas wells is steadily increasing in many basins across the United States because of the increasing precision and efficiency of horizontal drilling and hydraulic fracturing in oil and natural gas extraction, the U.S. Energy Information Administration (EIA) noted. Many resource-producing basins are experiencing a yield over time in either oil (Bakken, Eagle Ford and Niobrara) or natural gas (Marcellus and Haynesville) formations.
"There is a need to adapt to a changing context," stated Torstein Hole, senior vice president of Development and Production at Statoil North America.
Deepwater oil and gas developments have been impacted by:
The financial crisis (2008-2009) and the Deepwater Horizon incident (2010)
Lower natural gas prices relative to crude oil
Cost inflation and higher perceived risks
Meanwhile, unconventional resource development has accelerated because of:
Technology and efficiency advances
Higher oil prices and lower perceived risks
However, many panelists stated that unconventionals and deepwater are complementary with their approach and focus on safety and sustainability issues being key and the need for portfolio diversity with varying risks.
1
2
View Full Article