US Investigates Chinese Oil Rig Move Amid Vietnam Complaints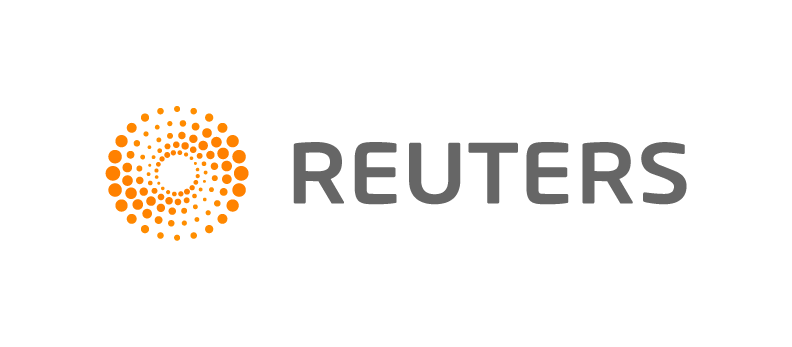 HONG KONG, May 6 (Reuters) - The United States said on Tuesday it was investigating the movement of a huge Chinese oil rig that Vietnam says has entered its waters, the latest show of Beijing's growing assertiveness to raise alarm among smaller countries in the region.
The Vietnamese accusation came days after U.S. President Barack Obama visited Asia to underline his commitment to allies there, including Japan and the Philippines who are themselves locked in territorial disputes with China.
Obama, promoting a strategic "pivot" toward the Asia-Pacific region, also visited South Korea and Malaysia, but not China.
Vietnam has condemned the operation of the deepwater drilling rig in what it says are its waters in the South China Sea and told China's state-run oil company to remove it. China said the rig was operating completely within its waters.
Daniel Russel, Assistant U.S. Secretary of State for East Asian and Pacific Affairs, said the United States was looking into the matter, but urged caution from all sides.
"We believe that it is critically important for each of the claimant countries to exercise care and restraint," he told Reuters during a visit to Hong Kong ahead of a previously scheduled trip to Hanoi on Wednesday.
"The global economy is too fragile and regional stability is too important to be put at risk over short term economic advantage."
1
2
3
4
View Full Article
Generated by readers, the comments included herein do not reflect the views and opinions of Rigzone. All comments are subject to editorial review. Off-topic, inappropriate or insulting comments will be removed.