BG, Shell Push Brazil Oil, Gas Output To 26-Month High In March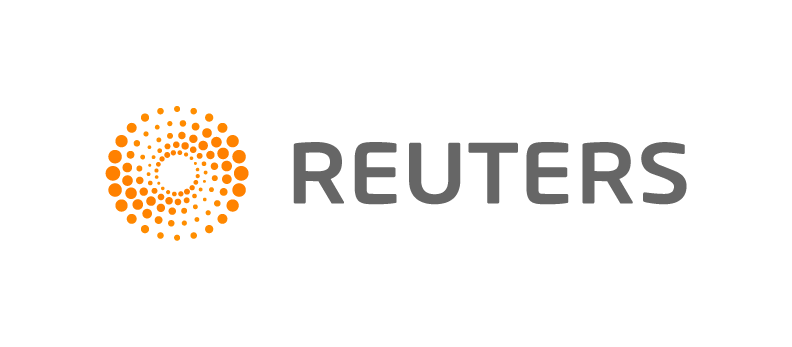 RIO DE JANEIRO, May 5 (Reuters) - Brazil's oil and natural gas output rose to a 26-month high in March as companies such as Royal Dutch Shell Plc and BG Group Plc made up for stagnant output from state-run oil company Petrobras oil regulator ANP said on Monday.
Brazil produced an average 2.64 million barrels of oil an equivalent natural gas a day (boepd) in March, 13 percent more than the year-earlier month, the highest level since January 2012 and the second-highest monthly result in Brazil's history. The output was owned by 47 companies.
Output in March was up 1.15 percent from February.
After nearly two decades of direct participation in Brazil's oil industry, oil output by foreign companies is starting to make a significant impact on overall production. These companies helped boost Brazilian production and royalty payments even as Petroleo Brasileiro SA, as state-run Petrobras is officially known, saw production from older fields decline and it struggled to bring new fields on line.
While Petrobras remained the dominant producer in the month with 2.27 million boepd, its share of total national output slipped to 86 percent from 93 percent a year earlier and from 87 percent in February, according to ANP data and Reuters. Petrobras average daily output in the first three months of the year was the lowest in five years.
Other companies stepped in to fill the gap boosting output to a level less than 40,000 boepd below the January 2012 record of 2.68 million boepd.
Britain's BG Group hung on to its No. 2 producer spot with 70,879 boepd of output in March, 83 percent more than a year earlier and little-changed from February.
No. 3 producer, Norway's Statoil ASA saw output rise more than 10-fold from March 2013 to 47,497 boepd. Statoil Brazil output was 2.5 percent greater than in February.
Brazil's No. 4 producer Shell saw output more than double from a year earlier to 42,726 boepd, 50 percent more than the previous month.
(Editing by Eric Walsh)
Generated by readers, the comments included herein do not reflect the views and opinions of Rigzone. All comments are subject to editorial review. Off-topic, inappropriate or insulting comments will be removed.
RELATED COMPANIES