Libyan Oil Output Is 250,000 Bpd As New Protest Hits East
by Reuters
|
Monday, May 05, 2014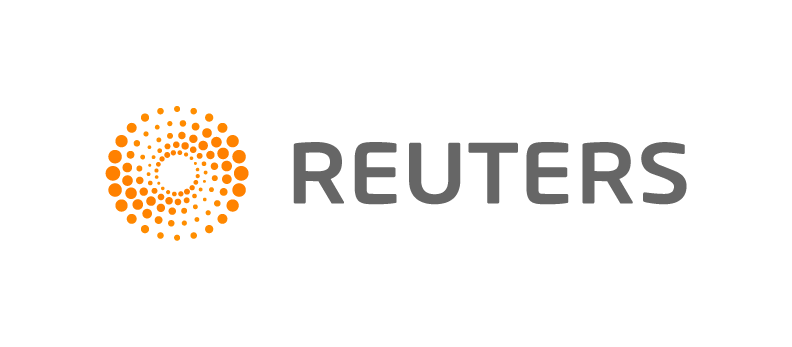 TRIPOLI, May 5 (Reuters) - Libya's oil production is currently 250,000 barrels a day while the vital southern El Sharara oilfield remains closed, a spokesman for state-run National Oil Corp (NOC) said on Monday.
A new protest has shut down the Zultun and Raquba oilfields in central eastern Libya, halting their combined output of 39,000 bpd, NOC spokesman Mohammed El Harari said.
The fields are operated by Sirte Oil Co, a subsidy of NOC.
A protest took place at the nearby Tahadi field, which also produces gas, but it was still working normally, Harari said. Shutting down the gas production there would hit power supply in eastern Libya.
The 340,000-bpd Sharara field in the remote southwest was still closed, Harari said.
Tribesmen in the past few days ended a blockade but production cannot resume until a separate protest over financial and political demands at a connecting pipeline is resolved.
A different group of protesters in the western Zintan region had closed the pipelines to make their own financial and political demands.
Three years after the revolt that toppled Muammar Gaddafi, Libya's oil infrastructure is a common target for protests, shutdowns and strikes by brigades of former rebels who refuse to disarm or recognise the state's authority.
Oil and gas are the main source of national income and of the hard currency needed to fund essential food imports. Production was around 1.4 million bpd until mid-2013 when the protests began, reducing it to little over 200,000 bpd.
(Reporting by Feras Bosalum; Writing by Ulf Laessing; Editing by Greg Mahlich and Keiron Henderson)
Generated by readers, the comments included herein do not reflect the views and opinions of Rigzone. All comments are subject to editorial review. Off-topic, inappropriate or insulting comments will be removed.
RELATED COMPANIES