Petrobras Says 12% Staff To Take Early-Retirement Plan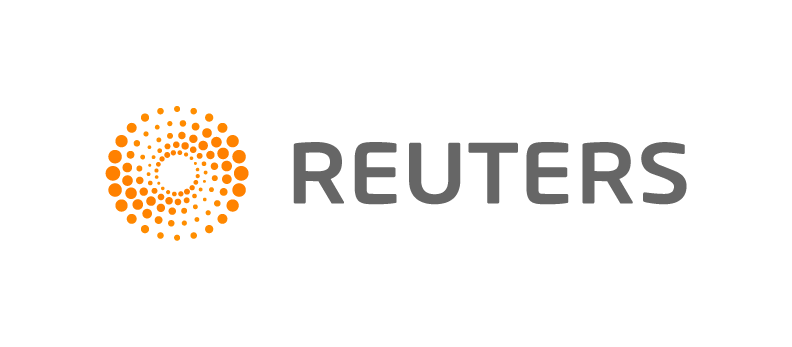 RIO DE JANEIRO, May 5 (Reuters) - Brazil's state-run oil company Petroleo Brasileiro SA said on Monday it expects to save about 10 billion reais ($4.51 billion) by 2018 after one in eight employees agreed to quit under an early retirement plan.
Petrobras, as the company is known, said in a statement that 8,298 employees signed up for the plan and that their departure will cut labor costs by 13 billion reais over five years.
Petrobras will write off the 2.4-billion-real cost of the voluntary dismissal program's incentives in the first quarter, the company said. When 815 million reais of related tax credits are included, the program will result in a net 1.6-billion-real hit to the company's earnings in the period.
The Rio de Janeiro-based company turned to layoffs after other efforts to raise money or cut costs faltered. Its earnings have also come under pressure from the government which forces the company to subsidize fuel costs by keeping domestic gasoline and diesel prices below world levels.
With cash tight, production stagnant and the government, its controlling shareholder, pressuring the company to complete a five-year, $221 billion expansion program, Petrobras' debt has soared. Among the world's largest oil companies, Petrobras debt levels are the highest and its profitability the lowest.
The employee departures are likely to impact the company's oldest and most experienced workers. The company did little or no hiring in the 1990s and early 2000s, which will leave many of the workers who remain with more limited experience as the company moves ahead with one of the most complex, expensive and technically challenging offshore investment programs.
The company said that the program aims to retain knowledge necessary to Petrobras.
Petrobras said 55 percent of the workers who have agreed to the program will likely leave this year.
($1 = 2.2173 Brazilian reais)
(Reporting by Jeb Blount; Editing by Sofina Mirza-Reid)
Generated by readers, the comments included herein do not reflect the views and opinions of Rigzone. All comments are subject to editorial review. Off-topic, inappropriate or insulting comments will be removed.
RELATED COMPANIES