Report: Mexico's Pemex Prepares to Sell 9% Repsol Stake
by Reuters
|
Monday, May 05, 2014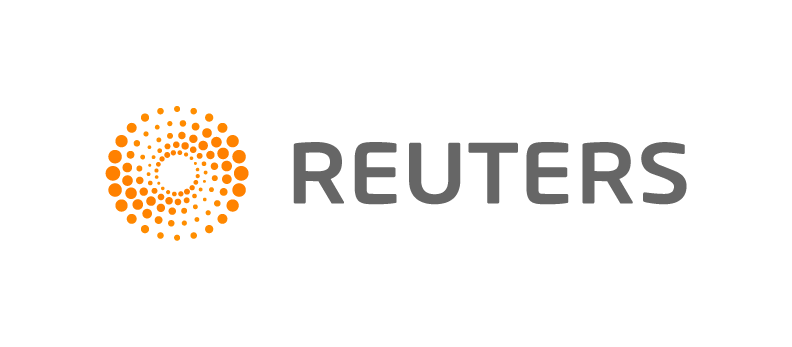 MADRID, May 5 (Reuters) - Mexican state-run oil company Pemex has hired Credit Agricole to sell its stake of just over 9 percent in Spanish oil major Repsol, Spanish online newspaper El Confidencial reported on Monday, citing financial sources.
Pemex, a long-time Repsol shareholder, has had an increasingly fractious relationship with the Spanish group.
It has publicly locked horns with Repsol Chairman Antonio Brufau over how he handled negotiations after Argentina's 2012 seizure of the company's YPF business, which ended in a $5 billion settlement this year.
Pemex, Repsol's third-biggest shareholder, could not be reached for comment in Madrid. Credit Agricole was not immediately available for comment.
El Confidencial said Pemex could sell its Repsol holding in several stages, including a market offering. Pemex has 9.3 percent of the Spanish group, according to a Repsol filing to Madrid's stock market regulator on Monday.
The stake's market value is worth about 2.3 billion euros ($3.19 billion), according to a Reuters calculation.
Separately, Spanish newspaper Expansion reported that businessman Juan Miguel Villar Mir, chairman of Spanish infrastructure company OHL, had offered to take a large stake in Repsol if any shareholders sold out.
A spokesman for Grupo Villar Mir, a holding company comprising the businessman's OHL stake as well as his energy and property ventures, denied the report's claims.
"There has been no contact or conversation over taking a stake in Repsol," the spokesman said.
Spanish bank La Caixa is Repsol's biggest shareholder, with about 12 percent of the company.
Repsol last week created the new role of chief executive officer after pressure from Pemex to shake-up the management structure. ($1 = 0.7212 Euros)
(Reporting by Tomas Cobos and Jose Elias Rodriguez and Matthieu Protard in Paris, Writing by Sarah White; Editing by David Goodman)
Generated by readers, the comments included herein do not reflect the views and opinions of Rigzone. All comments are subject to editorial review. Off-topic, inappropriate or insulting comments will be removed.
RELATED COMPANIES