Vietnam Says Chinese Offshore Rig is Illegal; China Disagrees
by Reuters
|
Nguyen Phuong Linh
|
Monday, May 05, 2014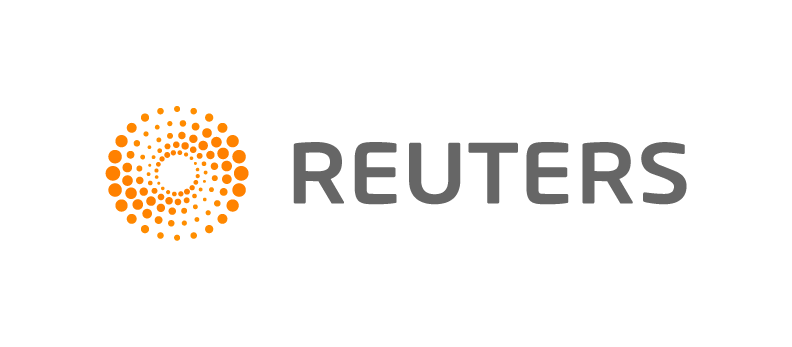 HANOI, May 5 (Reuters) - Vietnam has condemned as illegal the operation of a Chinese deepwater drilling rig in what Vietnam says is its territorial water in the South China Sea and told China's state-run oil company to remove it.
China said the rig was operating completely within its waters.
China claims almost the entire oil- and gas-rich South China Sea, rejecting rival claims to parts of it from Vietnam, the Philippines, Taiwan, Malaysia and Brunei.
The rival claims have raised fears of conflict.
The Maritime Safety Administration of China (MSAC) announced on its website on Saturday that all vessels should keep one mile (1.6 km) away from the rig, called the Haiyang Shiyou 981.
The $1 billion rig is owned by China's state-run CNOOC oil company and it had been drilling south of Hong Kong.
On Sunday, Vietnam's Foreign Ministry spokesman objected to the Chinese announcement, saying the coordinates of the oil rig put it in Vietnam's exclusive economic zone and on its continental shelf, about 120 nautical miles off its coast.
The spokesman, Le Hai Binh, said in a statement Vietnam "resolutely opposed", the Chinese company's drilling.
"All activities of foreign countries in Vietnam's waters without Vietnam's permission are illegal and worthless," Binh said.
Vietnam's state energy company PetroVietnam sent a letter to CNOOC on Sunday saying it strongly objected to China's action and "insisted CNOOC stop immediately the illegal activities and pull Haiyang Shiyou 981 out of Vietnam's waters".
But despite Vietnam's objections, MSAC on Monday expanded the prohibited area around the rig to a three-mile (4.8 km) radius.
Chinese Foreign Ministry spokeswoman Hua Chunying, asked about Vietnam's protest, said the rig was operating "completely within the waters of China's Paracel Islands". She declined to elaborate.
The Paracel Islands are a frequent source of tension between China and Vietnam in the South China Sea. Vietnam has accused China of using aggressive means to intimidate its fishermen near the islands.
CNOOC, China's top offshore oil producer, in 2012 invited foreign companies to jointly develop nine blocks in the western part of the South China Sea, which Vietnam said was illegal because the blocks overlap its territorial waters.
China and the 10 countries of the Association of South East Asian Nations are trying to negotiate a code of conduct to ease tension in the South China Sea.
The South China Sea holds about 11 billion barrels of oil and 190 trillion cubic feet of natural gas in proven and probable reserves, according to the U.S. Energy Information Administration.
It is also rich in fish and crossed by important shipping lanes.
(Additional reporting by Judy Hua and Ben Blanchard in Beijing; Editing by Michael Perry and Robert Birsel)