Brazil Oil Agency Opposes New Subsalt Oil Rights Sale Until 2016
by Reuters
|
Rodrigo Viga Gaier
|
Friday, May 02, 2014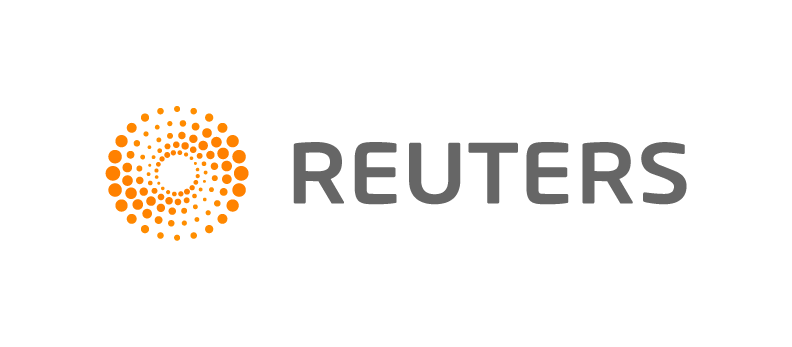 RIO DE JANEIRO, May 2 (Reuters) - Brazil's oil regulator the ANP won't recommend the sale of new production-sharing contracts in the country's promising offshore "subsalt" region until at least 2016, the agency's chief told Reuters on Friday.
The agency will also recommend that Brazil wait until 2015 to sell traditional concession contracts for less-promising oil exploration rights in other parts of the country, Magda Chambriard, the ANP's general director said.
The subsalt region off the coast of Rio de Janeiro is home to giant new offshore oil discoveries trapped far beneath the seabed by a layer of salt. It is also home to 80 percent of Brazil's current output. Under a 2010 law, all future exploration in the region, known as the Subsalt Polygon will be done on production-sharing contracts with the Brazilian government rather than concessions.
Oil companies need time to absorb and plan for the oil rights sold at three auctions last year. Local equipment and services companies, already under stress to meet rising offshore investment, are not ready to meet all the added demand new auctions would put on them.
"It's already difficult to meet all the demand," Chambriard said in an interview. "Imagine what it would be like if we put another subsalt contract out for auction."
The three auctions in 2014 were the first held by Brazil since 2008. From 1999 to 2008, auctions were held every year and that five-year hiatus caused many international oil companies to scale back long-term plans. It also forced Brazil to scale back some estimates of medium-term oil output.
At the 1999-2008 auctions and at two of the auctions last year, Brazil sold concessions, or contracts that allowed the winners to own any oil produced in exchange for a royalty, a minimum promise of exploration work and commitments to buy much of the related goods and services from companies with operations in Brazil.
1
2
View Full Article
Generated by readers, the comments included herein do not reflect the views and opinions of Rigzone. All comments are subject to editorial review. Off-topic, inappropriate or insulting comments will be removed.