Singapore's SUTD Interns Venture into the Offshore World
by Chee Yew Cheang
|
Rigzone Staff
|
Thursday, May 08, 2014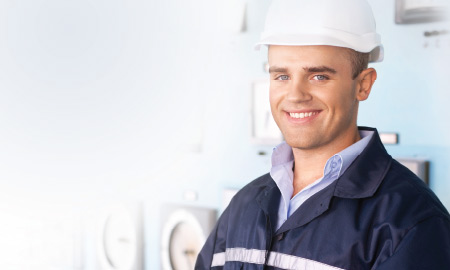 Two Singapore University of Technology and Design undergraduates speak to Rigzone about their 16-week internship at Keppel FELS, one of the world's largest builders of jackups.
Singapore University of Technology and Design (SUTD) is a relatively new tertiary institution, offering internships for undergraduates with over 250 firms and government organizations, including offshore and marine firms like Keppel Corporation. Located in Singapore, the institution was established in collaboration with the Massachusetts Institute of Technology and China's Zhejiang University.
SUTD students are given opportunities to experience working in the growing offshore and marine industry through internships at companies like Keppel. Last year, 8 students underwent a 16-week internship at Keppel, including 7 at Keppel FELS, with about the same or more interns expected to be working with Keppel this year, SUTD said.
"The prospects for SUTD engineers are good and rewarding. We hope that our students can be part of this flourishing market," Angelvin C. Parma, assistant director at SUTD's Career Development Centre said of its goals for an internship program with Keppel Offshore & Marine (Keppel O&M).
Rigzone caught up with two undergraduates – Joycelyn Kow and Samuel Lee – who completed internships at Keppel FELS last September.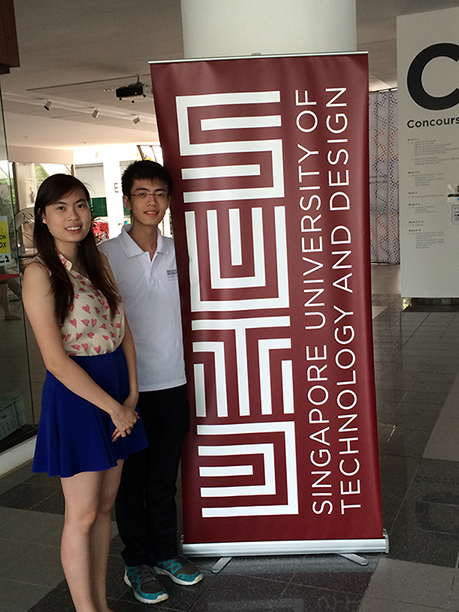 SUTD's Year 3 students Joycelyn (left) and Samuel (right) spent 16 weeks as interns at Keppel FELS. Source: Rigzone
Rigzone: How much did you know about the offshore oil and marine industry before your internship at Keppel FELS?
Joycelyn: I did not know much about the industry before my internship and my knowledge was limited to Google searches.
Samuel: It was the same for me ... [I didn't think that the offshore sector] was a big industry in Singapore and [it seemed to me] there was not much coverage in the [local] media compared to other industries.
1
2
3
4
View Full Article
Generated by readers, the comments included herein do not reflect the views and opinions of Rigzone. All comments are subject to editorial review. Off-topic, inappropriate or insulting comments will be removed.