China Says Premier's Africa Visit about More than Just Oil Deals
|
Wednesday, April 30, 2014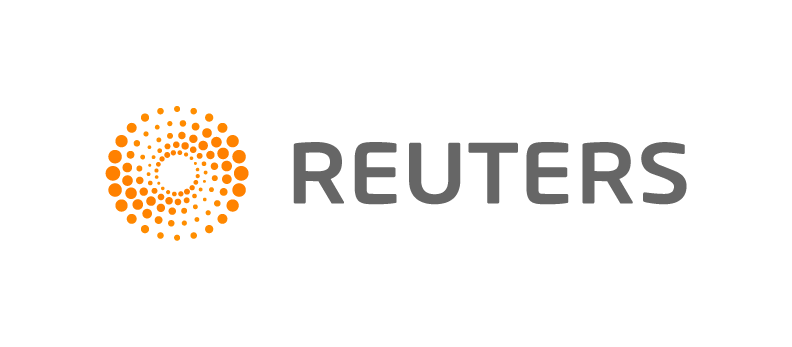 BEIJING, April 30 (Reuters) – Chinese Premier Li Keqiang is to visit four African countries, including oil-rich Angola and Nigeria, but will not be going simply for energy deals as China increasingly aims to boost African living standards, officials said on Wednesday.
Trips by Chinese leaders to Africa are often marked by big natural resource deals, triggering criticism from some that China is only interested in the continent's mineral and energy wealth.
Africans broadly see China as a healthy counterbalance to Western influence but, as ties mature, there are growing calls from policymakers and economists for more balanced trade relations.
China is also keen not to be perceived as an imperial master.
Li's May 4-11 trip will also take in Ethiopia and Kenya and Assistant Minister of Commerce Zhang Xiangchen told reporters there would be more than just oil agreements.
"During Premier Li Keqiang's visit to the four African countries, all the relevant countries will sign some cooperation agreements between financial organisations and between companies, which are quite large in scope, not just on oil and natural resources," Zhang said.
"There are also many on agriculture, manufacturing, people's livelihood and basic infrastructure," he added, declining to provide details or financial figures.
1
2
3
View Full Article
Generated by readers, the comments included herein do not reflect the views and opinions of Rigzone. All comments are subject to editorial review. Off-topic, inappropriate or insulting comments will be removed.