Bosnian Region Seeks Consultants To Advise On Oil, Gas Concession
by Reuters
|
Tuesday, April 29, 2014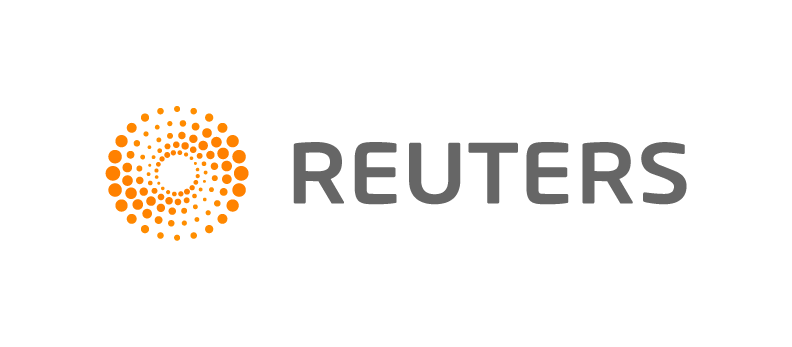 SARAJEVO, April 29 (Reuters) - Bosnia's autonomous Bosniak-Croat federation issued a tender on Tuesday seeking consultants to help with the process of awarding an oil and gas exploration and production concession to Royal Dutch Shell.
The region's energy ministry set a June 5 deadline for applications by consultants interested in helping the government with negotiating and preparing the contract.
The government has agreed to award Shell Exploration Company a concession in the Dinaridi area, stretching from the town of Bihac in the west to the Adriatic town of Neum in the south.
Energy Minister Erdal Trhulj said in December that, pending the selection of a consultant, the talks with Shell were expected to start in February and last up to nine months. .
Shell's investment will range between $300 million and $700 million, depending on the number of drilling sites, Trhulj said.
Experts say that southern deposits, located at a depth of 4,000 to 8,000 metres, could contain up to 500 million tonnes of oil reserves, while northern deposits are estimated at around 70 million tonnes.
After the 1992-95 war, Bosnia was split into two autonomous regions, the Federation and the Serb Republic. Each region has the right to use natural resources on its soil without consulting the other.
Before the war, U.S. and British researchers identified several potential oilfields in Bosnia.
The Serb Republic in 2011 awarded an exploration concession to Jadran Naftagas, a joint venture between Russia's Neftegazinkor, a unit of state-owned Zarubezhneft, and Serbian oil firm NIS, which is majority-owned by Russia's Gazprom Neft .
The company started drilling last June as part of a $41 million investment in the first exploration phase but has so far reported no significant findings.
(Reporting by Maja Zuvela; editing by Jane Baird)
Generated by readers, the comments included herein do not reflect the views and opinions of Rigzone. All comments are subject to editorial review. Off-topic, inappropriate or insulting comments will be removed.