Minister: Iraqi Kurdish Oil Exports from Turkey Could Begin in May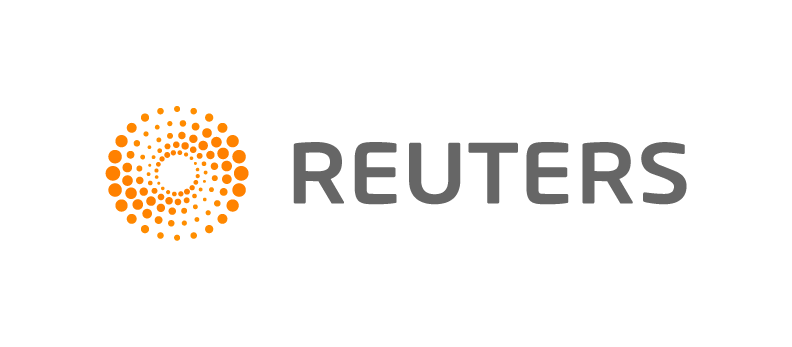 OSLO, April 29 (Reuters) – Turkish Energy Minister Taner Yildiz said on Tuesday exports of Iraqi Kurdish oil stored at the port of Ceyhan could begin in May on the Mediterranean coast pending resolution of a dispute between Baghdad and Iraqi Kurdistan.
The Kurds have sent some 1.5 million barrels of oil through a new pipeline into storage tanks at Ceyhan in Turkey.
But Baghdad wants to keep the trade under its control, and Ankara is awaiting Iraq's approval before allowing exports to begin.
"This oil is Iraq's oil. They may begin the export of this in May," Yildiz told reporters during a visit to Norway.
Iraqi Oil Minister Abdul Kareem Luaibi said on April 9 he expected a deal to be reached within days to resolve the long-running oil dispute with the Kurdistan government in Arbil, but there is still no deal.
Iraqi Kurdistan has been autonomous since 1991 but relies on Baghdad for a slice of the OPEC producer's $100 billion-plus budget. It has signed contracts with oil companies to exploit its own resources which Baghdad does not recognise.
"The purchase of northern Iraqi crude oil is not currently on Turkey's agenda," Yildiz said.
The minister also said the flow of Iraqi Kurdish oil to Turkey via the pipeline had resumed two days ago at 100,000 barrels per day (bpd). Oil had not flowed from northern Iraq to Turkey since the start of April. Imports from a separate link operated by the federal government also stopped in March.
Iraq faces parliamentary elections on Wednesday and Yildiz said he hoped they would bring peace to Turkey's southern neighbour, with sectarian violence in the Shi'ite Muslim-majority country at its most intense since 2008.
The tanks at Ceyhan have can store as much as 2.5 million barrels of crude, Yildiz said.
(Reporting by Orhan Coskun; writing by Daren Butler; editing by Ayla Jean Yackley and Jason Neely)
Generated by readers, the comments included herein do not reflect the views and opinions of Rigzone. All comments are subject to editorial review. Off-topic, inappropriate or insulting comments will be removed.