Peru OKs $1.4B Exploratory Work In Natgas Block Bought By CNPC
by Reuters
|
Monday, April 28, 2014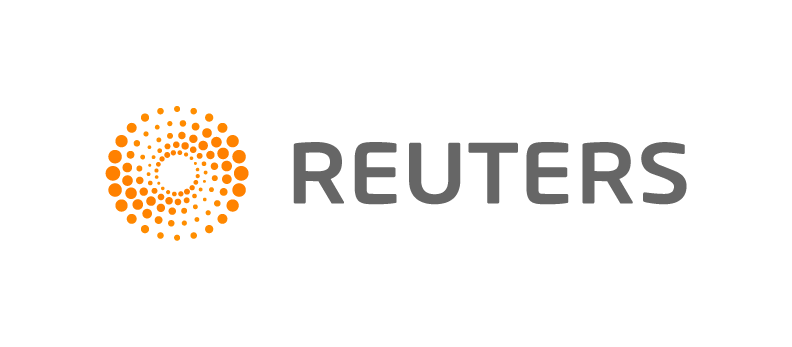 LIMA, April 28 (Reuters) - Peru has approved an environmental permit that will allow China National Petroleum Corp to do $1.39 billion of exploratory work in a natural gas block it is buying from Brazilian state-run oil company Petrobras.
Block 58, in the southern Cusco region, which could hold several trillion cubic feet of natural gas, is now controlled by Petrobras. But CNPC said last year that it was taking control of the concession as part of its $2.6 billion purchase of all of Petrobras' Peruvian assets.
CNPC, China's top oil and gas company, said Monday that the government could sign off on the transfer of block 58 by the end of May. "We expect the block to be transferred by May 30...but of course it's in the government's hands," said Claudia Bustamante, a spokeswoman for CNPC's local unit.
Block 58 has proven reserves of about 2 tcf, but Petrobras has said it expects to find between 8 and 10 trillion cubic feet in it, and in nearby block 57.
CNPC is also buying Petrobras' 46 percent stake in block 57, controlled by Spanish company Repsol.
New proven gas reserves from the blocks would help speed up construction of a natural gas pipeline crucial to President Ollanta Humala's energy plans.
Up to 12 exploratory wells and seismic surveys planned in block 58 will cost $1.39 billion, according to an environmental impact statement prepared by Petrobras.
Bustamante said CNPC's energy blocks will be managed as previously planned this year although CNPC could start to make changes in 2015.
Petrobras has said its exit from Peru is part of a broader plan aimed at divesting billions in foreign assets to focus on massive offshore deposits in Brazil.
(Reporting By Mitra Taj; editing by Peter Galloway)
Generated by readers, the comments included herein do not reflect the views and opinions of Rigzone. All comments are subject to editorial review. Off-topic, inappropriate or insulting comments will be removed.