KOC to Increase Production to Aid in Project Kuwait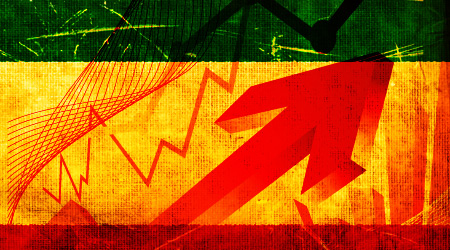 Kuwait hopes to increase production capacity to 4 million barrels per day through several concentrated efforts.
A $4.3 billion contract is expected to be awarded later this year for the first phase of a project to produce heavy oil at Kuwait's northern Ratqa field, a heavy crude project, Kuwait Oil Company (KOC)'s Chief Executive Officer Hashim S. Hashim told reporters at the Kuwait Oil & Gas 2014 Summit.
The deadline for bids for the engineering, procurement and construction (EPC) contract is May 11 which may be extended if companies continue to have queries, Hashim said.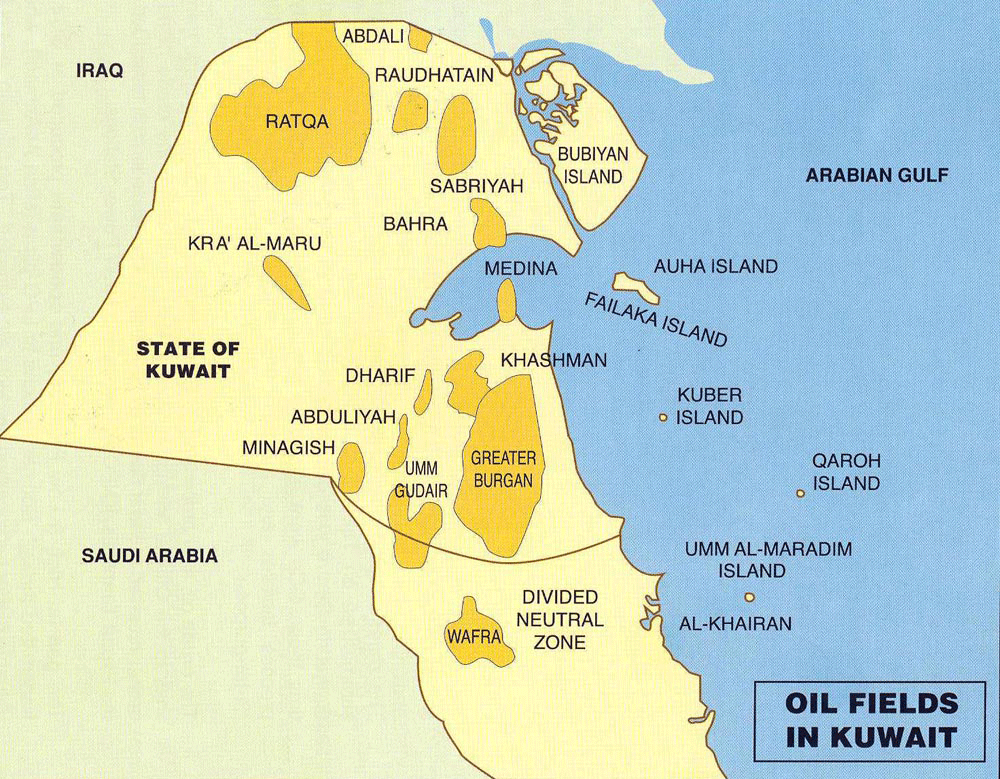 Oil fields in Kuwait Source: Kuwait Oil Company
"This is [for] facilities needed to develop heavy oil, to be able to produce up to 60,000 ([barrels of oil per day (bopd)]," he said of the project's planned first phase. "All the international EPC contractors showed interest, and they are actively participating in this bid," he said.
It is projected that the company will assess the bids for about three months and then award the contract towards the end of the year, Hashim said.
"We are expecting to produce 60,000 barrels of heavy oil per day from Ratqa (at start up in 2017 or 2018) and then build up to 120,000 bopd by 2020."
The company will determine if production should increase to 270,000 bopd beyond that date, he added.
1
2
3
4
View Full Article
Generated by readers, the comments included herein do not reflect the views and opinions of Rigzone. All comments are subject to editorial review. Off-topic, inappropriate or insulting comments will be removed.