Slovakia Signs Deal To Send Some Gas To Ukraine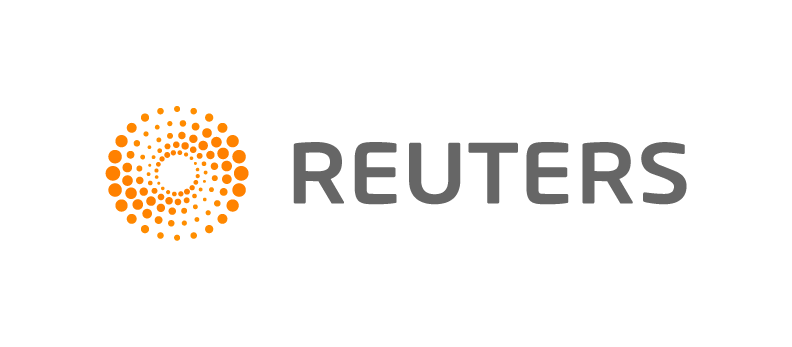 BRATISLAVA, April 28 (Reuters) - Slovakia and Ukraine signed a deal on Monday that allows the European Union to send a limited amount of gas to Ukraine, but providing Kiev with less than it hoped for to cushion the blow should Russia turn off the taps.
Ukraine has been trying to secure alternative supplies to those from Russia's Gazprom since Moscow annexed Crimea last month and Gazprom raised prices for its gas to levels Ukraine is refusing to pay.
Russia's seizure of Crimea from Ukraine has set off the most serious East-West rift since the end of the Cold War, resulting in EU and U.S. sanctions and raising the threat of interruption of gas supplies from Russia to Europe.
Any supplies Ukraine does contract, however, will likely be from Russia delivered through Slovakia or the Nord Stream pipeline running through Germany.
Under the deal, Slovakia will make technical adjustments to an old unused pipeline to ship around 8-9 billion cubic metres (bcm) of gas starting in the autumn. A fallback option would see smaller volumes initially before ramping up to 8 bcm by April.
This means that Ukraine could eventually receive up to around 16-17 bcm per year from EU neighbours Poland, Hungary and Slovakia, Slovak Prime Minister Robert Fico said. This represents around a third of Ukraine's annual consumption of about 55 bcm.
European Energy Commsissioner Guenther Oettinger said the agreement strengthens the ties between the European Union's energy market and that of Ukraine.
1
2
View Full Article
Generated by readers, the comments included herein do not reflect the views and opinions of Rigzone. All comments are subject to editorial review. Off-topic, inappropriate or insulting comments will be removed.