US: Ukraine Crisis Played 'Elevated' Role In Recent LNG Approval
by Reuters
|
Valerie Volcovici
|
Friday, April 25, 2014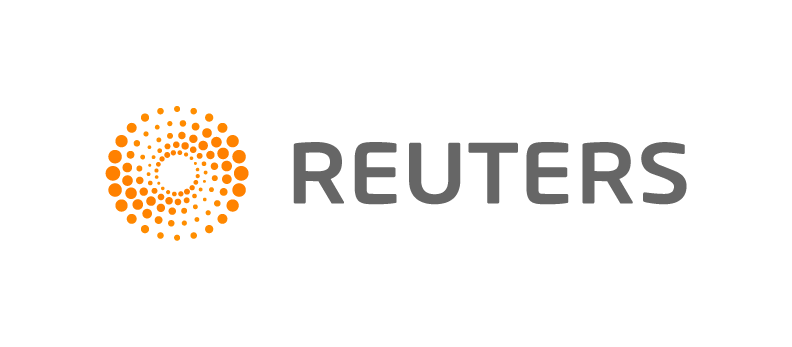 WASHINGTON, April 25 (Reuters) - The crisis in Ukraine and Russia played an "elevated" role in the most recent approval of a U.S. liquefied natural gas export project, and geopolitics will continue to influence decisions on how much LNG to export, U.S. Energy Secretary Ernest Moniz said on Friday.
Moniz made the remarks at the annual conference of the U.S. Export-Import Bank in Washington, on a panel with White House advisor John Podesta, Commerce Secretary Penny Pritzker and Agriculture Secretary Tom Vilsack.
The energy secretary said the escalating crisis was a key factor behind the Energy Department's approval last month of exports of liquefied natural gas (LNG) from a plant to be built in Oregon, the second such authorization this year.
The gap between the Oregon project approval and the previous one - Sempra's Cameron plant in Louisiana - was largely in line with the average interval of about eight weeks that has prevailed since Washington resumed issuing LNG export permits last summer.
But Moniz suggested that the brewing geopolitical crisis in Europe will play a direct role in future approvals, which some companies hope could speed up the process.
While the shipments from last month's Jordan Cove project in Oregon would not be directed at Europe, analysts and industry groups said any gas exports from the United States could help increase flexibility in gas markets.
The next project in line for approval is also in Oregon by Leucadia National Corp.
1
2
View Full Article
Generated by readers, the comments included herein do not reflect the views and opinions of Rigzone. All comments are subject to editorial review. Off-topic, inappropriate or insulting comments will be removed.
RELATED COMPANIES