Battleships to Oil Pipes: UK's Newcastle in Manufacturing Revival
by Reuters
|
Stephen Eisenhammer
|
Friday, April 25, 2014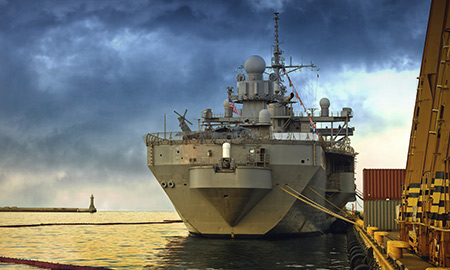 Newcastle in northeast England is being turned into a manufacturing hub for the oil and gas industry.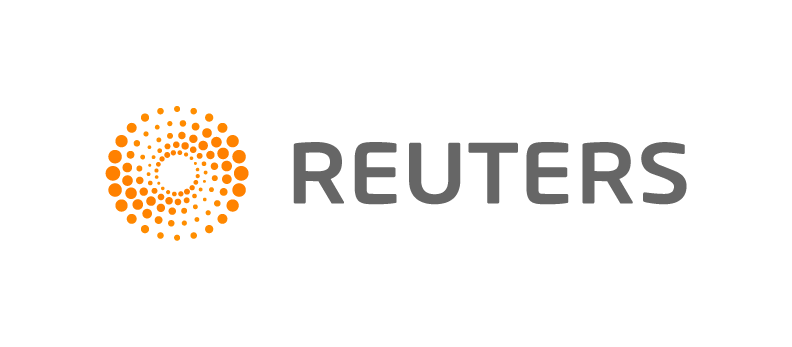 NEWCASTLE, England, April 23 (Reuters) – Once the beating heart of European ship building, the north bank of Newcastle's River Tyne is being turned into a manufacturing hub for the oil and gas industry in a bid to combat unemployment and preserve the English city's engineering heritage.
Idle for more than 20 years, heavy trucks and diggers now flatten and groom the old Neptune shipyard preparing for new tenants. Some, like General Electric which makes subsea pipes and specialist rope-maker Bridon, have already moved in.
Such manufacturers are drawn by cheaper property rates than the crowded oil centre of Aberdeen in Scotland combined with the heavy-lifting facilities and easy access to the North Sea offered by old Tyneside shipyards like Neptune.
Newcastle University – which boasts the biggest marine engineering department in Britain – is also building a 7 million pound ($11.8 million) centre for subsea and offshore engineering on the site, which will be finished over the next two years.
One of the old dry docks will be turned into Europe's largest test tank for subsea equipment, while a 3,000 tonne crane with the highest lift capacity on Britain's east coast will also be installed.
The development is part of a wider trend to revive Britain's manufacturing industry after years of decline.
Prime Minister David Cameron stressed the importance of bringing production back to the UK at the World Economic Forum in Davos this year, as the country attempts to reduce a perceived reliance on the financial services industry.
1
2
3
4
5
View Full Article
Generated by readers, the comments included herein do not reflect the views and opinions of Rigzone. All comments are subject to editorial review. Off-topic, inappropriate or insulting comments will be removed.