Pluspetrol Says Protests Stop 70% of Output from Peru Oil Block
by Reuters
|
Thursday, April 24, 2014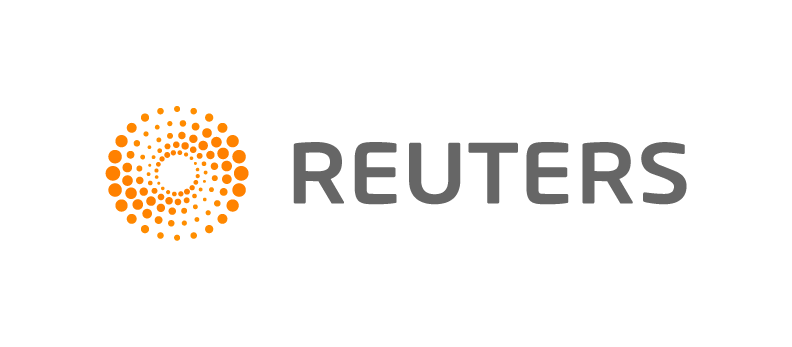 LIMA, April 24 (Reuters) - Argentine energy company Pluspetrol said output from Peru's biggest oil block has fallen 70 percent since indigenous protesters occupied its facilities there on Monday -- a production drop now at about 11,000 barrels per day.
Native communities have taken control of a thermoelectric plant, oil tanks and key roads in the Amazonian region of Loreto, where Pluspetrol operates block 1-AB, the company said on Thursday.
The field produces between 15,000 and 17,000 barrels per day, or about a quarter of Peru's relatively small output.
Protest leaders could not be reached for immediate comment. Pluspetrol said communities were demanding to meet with the central government to talk about public health, the environment and the distribution of oil proceeds.
"Conversations are under way to bring a solution to the impasse," Pluspetrol said in an emailed statement. "A government commission is there and we hope this is resolved soon."
Over the past year, the government of President Ollanta Humala declared three environmental emergencies in large swaths of the rainforest near the oil field after finding dangerous levels of pollution on lands used by several tribes.
But indigenous leaders have said neither the government nor company has taken any concrete actions to clean up the environment or compensate affected communities.
The Environment Ministry said in a statement last week that a commission formed by government and company representatives has been assigned to work with communities to tackle pollution problems and other concerns.
Block 1-AB has been pumped for more than four decades. Pluspetrol has controlled the concession since 2001, and Occidental Petroleum operated it before that.
(Reporting by Teresa Cespedes; Writing by Mitra Taj; Editing by Leslie Adler)
Generated by readers, the comments included herein do not reflect the views and opinions of Rigzone. All comments are subject to editorial review. Off-topic, inappropriate or insulting comments will be removed.