Pemex Chief Touts Mexico's Energy Reform In Washington Visit
by Reuters
|
Valerie Volcovici
|
Thursday, April 24, 2014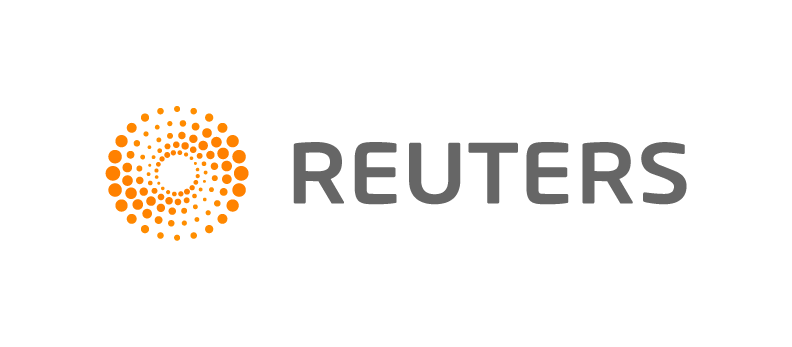 WASHINGTON, April 24 (Reuters) - While energy reforms have opened the door for Mexico's state-run energy company to expand overseas, its focus for now will be on developing its "low-hanging fruit," the head of Pemex said on Thursday.
Pemex Chief Executive Emilio Lozoya spoke in Washington, D.C., at the annual conference of the Export-Import Bank, the official U.S. export credit agency, on a panel discussing the next frontier of investment opportunities.
Lozoya, a 39-year-old Harvard-educated executive and son of a former finance minister, touted the potential benefits of Mexico's massive energy reform to Mexico's economy, the central American region and the United States.
While it has longer-term ambitions overseas, for now Pemex remains focused on attracting U.S. companies interested in Mexico's untapped potential.
"In Mexico there are many reserves that are accessible compared to other parts of the world. That does not mean that Pemex will not go international at some point, but right now the easier opportunity is in Mexico," he said.
He said Mexico's massive but aging energy sector "needs the hundreds of companies that are trading in the United States to come to Mexico."
Not only would that give Mexico a much-needed boost, but it would be a job creator for the United States, Lozoya said.
1
2
3
View Full Article
Generated by readers, the comments included herein do not reflect the views and opinions of Rigzone. All comments are subject to editorial review. Off-topic, inappropriate or insulting comments will be removed.
RELATED COMPANIES