All At Sea: Global Shipping Fleet Exposed to Hacking Threat
by Reuters
|
Jeremy Wagstaff
|
Thursday, April 24, 2014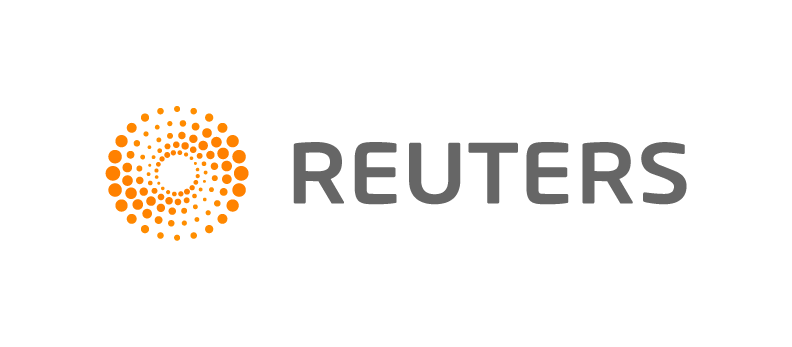 SINGAPORE, April 24 (Reuters) - The next hacker playground: the open seas - and the oil tankers and container vessels that ship 90 percent of the goods moved around the planet.
In this internet age, as more devices are hooked up online, so they become more vulnerable to attack. As industries like maritime and energy connect ships, containers and rigs to computer networks, they expose weaknesses that hackers can exploit.
Hackers recently shut down a floating oil rig by tilting it, while another rig was so riddled with computer malware that it took 19 days to make it seaworthy again; Somali pirates help choose their targets by viewing navigational data online, prompting ships to either turn off their navigational devices, or fake the data so it looks like they're somewhere else; and hackers infiltrated computers connected to the Belgian port of Antwerp, located specific containers, made off with their smuggled drugs and deleted the records.
While data on the extent of the maritime industry's exposure to cyber crime is hard to come by, a study of the related energy sector by insurance brokers Willis this month found that the industry "may be sitting on an uninsured time bomb".
Globally, it estimated that cyber attacks against oil and gas infrastructure will cost energy companies close to $1.9 billion by 2018. The British government reckons cyber attacks already cost UK oil and gas companies around 400 million pounds ($672 million) a year.
In the maritime industry, the number of known cases is low as attacks often remain invisible to the company, or businesses don't want to report them for fear of alarming investors, regulators or insurers, security experts say.
There are few reports that hackers have compromised maritime cyber security. But researchers say they have discovered significant holes in the three key technologies sailors use to navigate: GPS, marine Automatic Identification System (AIS), and a system for viewing digital nautical charts called Electronic Chart Display and Information System (ECDIS).
1
2
3
4
5
View Full Article
Generated by readers, the comments included herein do not reflect the views and opinions of Rigzone. All comments are subject to editorial review. Off-topic, inappropriate or insulting comments will be removed.
RELATED COMPANIES