For Canada's Oil-Rail Terminal Firms, Muted Glee Over Keystone
|
Wednesday, April 23, 2014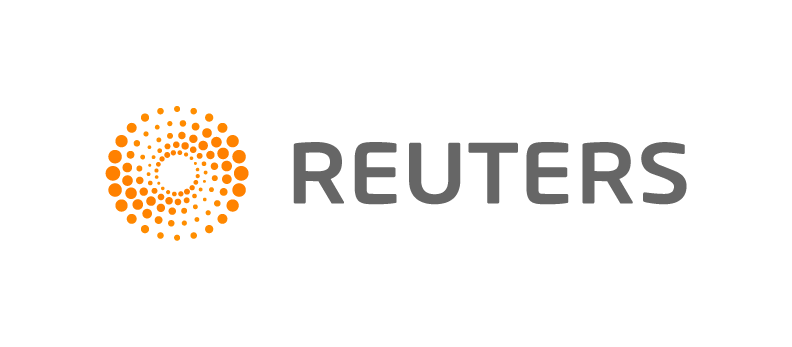 CALGARY, Alberta, April 23 (Reuters) - The handful of firms racing to build oil train terminals in Western Canada should be rejoicing over the latest delay to TransCanada's Keystone XL oil pipeline, but many have troubles of their own.
Companies including Canexus Corp and Gibson Energy Inc are building terminals that will pump Western Canadian crude on to mile-long trains bound for U.S. refiners. In theory, these firms have the most to benefit from a months-long delay in U.S. approval to the 1,200 mile (1,900 km) pipeline that would link Canadian oil fields to refiners on the U.S. Gulf coast.
Canexus, Gibson Energy, whose shares hit an all-time high on Tuesday, and others have moved over the past two years to position themselves as the quicker, although costlier, option for shipping Canadian crude across North America.
But many are struggling to get their terminals up and running due to chronic labor shortages in Alberta, a harsh winter and cost overruns. That means they may not be able to fully exploit the growing shortage of pipeline capacity, as they had hoped.
To be sure, some like Ceres Global Ag Corp are seeking to press their advantage after Washington said on Friday it would postpone a final decision on the Keystone XL line, likely until after U.S. congressional elections in November.
While the firm's first crude terminal, a 25,000 bpd facility in Northgate, Saskatchewan, is nearly a year behind schedule, it hopes the Keystone news will flush out future customers that could support its eventual expansion to 70,000 bpd.
"Our sales team will be out in Calgary next week and we will be testing that," Michael Detlefsen, president and chief executive officer, told Reuters. "The prospective pipeline delays present a three- to five-year window in which oil-by-rail could provide a reasonable alternative to the pipelines."
1
2
3
View Full Article
Generated by readers, the comments included herein do not reflect the views and opinions of Rigzone. All comments are subject to editorial review. Off-topic, inappropriate or insulting comments will be removed.