Pirates Raid Oil Tanker off Malaysia, Take Away 3 Crew
by Reuters
|
Al-Zaquan Amer Hamzah and Keith Wallis
|
Wednesday, April 23, 2014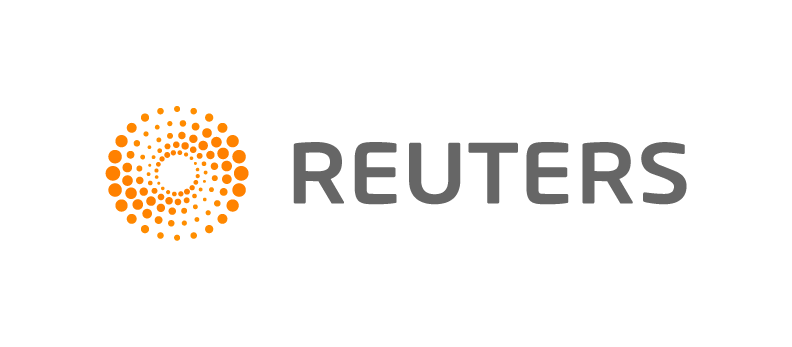 KUALA LUMPUR/SINGAPORE, April 23 (Reuters) – Armed pirates raided an oil tanker off the coast of Malaysia and took three crew members with them, Malaysian maritime officials said on Wednesday, underscoring increasing threats to shipping in one of the world's busiest waterways.
The incident in the Malacca Strait, a route for about a quarter of the world's seaborne oil trade, has fuelled fears piracy could be on the rise in the area and drive up ship insurance premiums.
"We are very concerned," said Noel Choong, head of the International Maritime Bureau's Malaysia-based Piracy Reporting Centre, who added the ship was hijacked while sailing near the Malaysia town of Port Klang.
"It's the first time this has happened so far north in the Malacca Strait, and the first time they have kidnapped the crew. It's not an area where we have seen the modus operandi of ships hijacked for their cargo," he told Reuters.
Eight Indonesian pirates in a fishing vessel boarded the Naniwa Maru No.1 at 1 a.m. local time on Tuesday off the coast of west Malaysia, the Malaysian Maritime Enforcement Agency said.
The pirates pumped out about 3 million litres of the 4.5 million litres of diesel carried by the tanker into two waiting vessels and made off with three Indonesian crew members, including the captain and chief engineer, the agency said.
"There is a possibility that the abducted crew was involved in the hijack based on new leads and that their personal documents, clothes and belongings were taken along with then," the agency said in a statement.
1
2
3
View Full Article
Generated by readers, the comments included herein do not reflect the views and opinions of Rigzone. All comments are subject to editorial review. Off-topic, inappropriate or insulting comments will be removed.