BP Sells Interests in Four North Slope Assets
by Rigzone Staff
|
Wednesday, April 23, 2014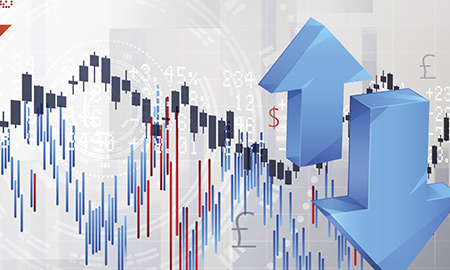 BP announces that it has agreed to sell interests in four of its Alaska North Slope assets to Hilcorp.
BP plc announced late Tuesday that it has agreed to sell interests in four of its Alaska North Slope assets to U.S.-based independent oil and gas firm Hilcorp Energy. However, the firm said it remains committed to plans to increase investment at Prudhoe Bay, which have resulted from recent oil tax reform by the State of Alaska.
The deal with Hilcorp includes the sale of all of BP's interests in the Endicott and Northstar oilfields and a 50-percent interest in both the Liberty and Milne Point fields. The sale also includes BP's interests in the oil and gas pipelines associated with the fields.
"This agreement will help build a more competitive and sustainable business for BP in Alaska," BP Upstream Chief Executive Lamar McKay said in a company statement.
"It will allow us to play to two of our great strengths, managing giant fields and gas value chains. We will now concentrate on continuing development and production from the giant Prudhoe Bay field and working to advance the future opportunity of Alaska LNG."
The Prudhoe Bay plans include adding two drilling rigs, one in 2015 and another in 2016, for a total incremental investment of $1 billion over five years. BP estimated these activities will account for some 200 jobs in Alaska and 30 to 40 additional wells being drilled each year.
The assets sold to Hilcorp have approximately 250 employees associated with them. BP said the majority of its employees at or supporting Milne Point, Endicott and Northstar are expected to be offered positions with Hilcorp with no break in employment.
The assets included in the sale represent approximately 19,700 barrels of oil equivalent per day of net production for BP.
Generated by readers, the comments included herein do not reflect the views and opinions of Rigzone. All comments are subject to editorial review. Off-topic, inappropriate or insulting comments will be removed.
RELATED COMPANIES