NOC: Libya Oil Output 220,000 Bpd, Several Fields Still Closed
by Reuters
|
Tuesday, April 22, 2014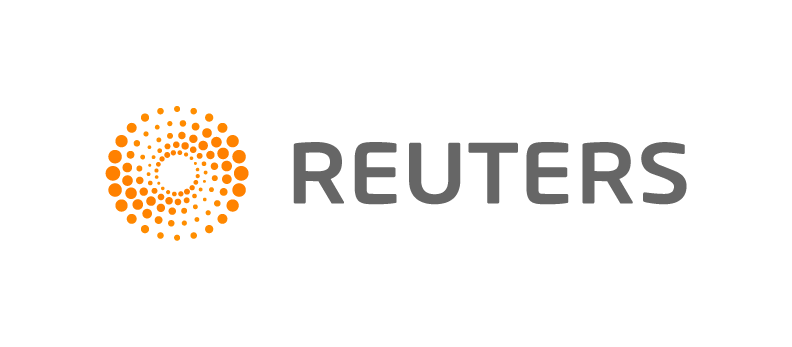 TRIPOLI, April 22 (Reuters) – Libya's oil production is currently around 220,000 barrels a day as several western oilfields remain closed due to protests, a spokesman for state-run National Oil Corp (NOC) said on Tuesday.
The El Sharara, El Feel fields and oil condensates production at the Wafa field were still shut down, NOC spokesman Mohammed El Harari said.
Libya's oil production was 1.4 million bpd until July when a wave of protests at oilfields and ports started across the North African country.
There were indications that a protest at the 340,000 bpd-El Sharara field might end but there were still issues with the pipeline where a separate protest had taken place in the past, El Harari said.
A decision has also yet to be made on when the eastern Zueitina port might reopen, he said.
The government reached an agreement with rebels in the east to reopen the 70,000 bpd-Zueitina and three other ports, but Justice Minister Salah al-Merghani on Sunday said technical problems were preventing the restart of oil exports from Zueitina.
El Harari said the eastern port of Hariga had exported its first shipment since the reopening and was preparing to receive a second tanker.
Under the ports deal reached two weeks ago, the eastern Ras Lanuf and Es Sider ports were also due to open within a month but the minister said on Sunday more talks would be needed after Zueitina had reopened.
The government is unable to control militias and armed tribesmen who help oust Muammar Gaddafi in 2011 but have kept their guns to make political and financial demands by seizing oilfields or government ministries at will.
(Reporting by Ulf Laessing; Editing by Erica Billingham)
Generated by readers, the comments included herein do not reflect the views and opinions of Rigzone. All comments are subject to editorial review. Off-topic, inappropriate or insulting comments will be removed.