Fred. Olsen Rig Upgrade Delayed, Seen More Expensive
by Reuters
|
Tuesday, April 22, 2014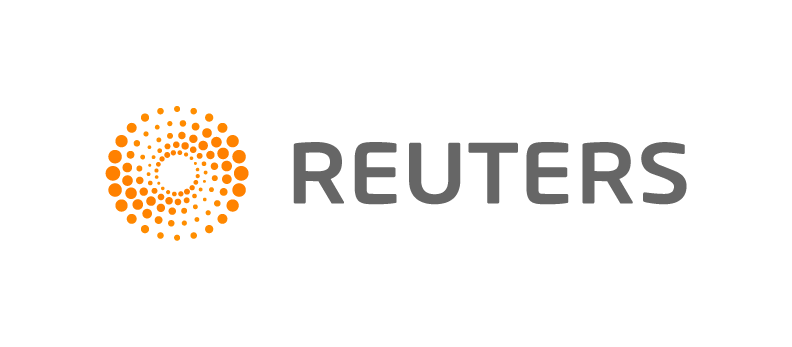 OSLO, April 22 (Reuters) – Norwegian rig firm Fred. Olsen Energy said on Tuesday that an upgrade on one of its most important rigs would be more expensive and would take longer than earlier thought, sending its shares sharply lower.
The Blackford Dolphin rig would cost $195 million to undergo "additional structural upgrades", which would be completed in June. In February the firm said the upgrade, part of a class renewal survey, would cost $125 million and would be completed in April.
The rig is one of the firm's two rigs that can drill in deep waters of up to 7,000 feet (2,130 metres), currently in high demand from oil and gas firms.
Fred. Olsen Energy shares were among the worst performers on the Oslo Bourse, down 6.7 percent at 0719 GMT against a benchmark index up 0.49 percent.
Separately, the firm said another of its rigs, the Borgny Dolphin, will suspend its operations off Brazil, where it was under contract from oil firm Petrobras.
The contract will cease from May. Fred. Olsen Energy did not say why the contract was stopped.
(Reporting by Gwladys Fouche; Editing by Balazs Koranyi)
Generated by readers, the comments included herein do not reflect the views and opinions of Rigzone. All comments are subject to editorial review. Off-topic, inappropriate or insulting comments will be removed.